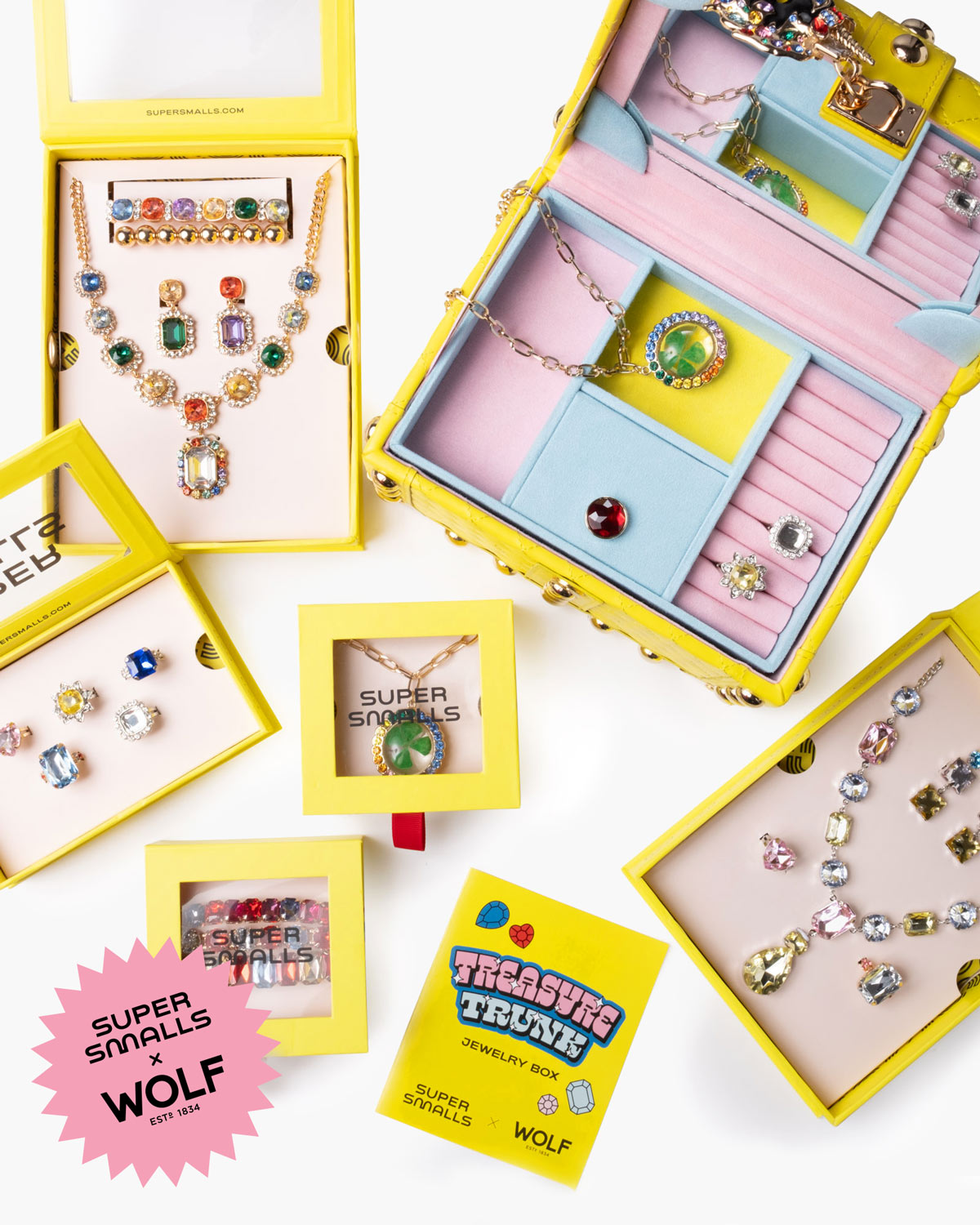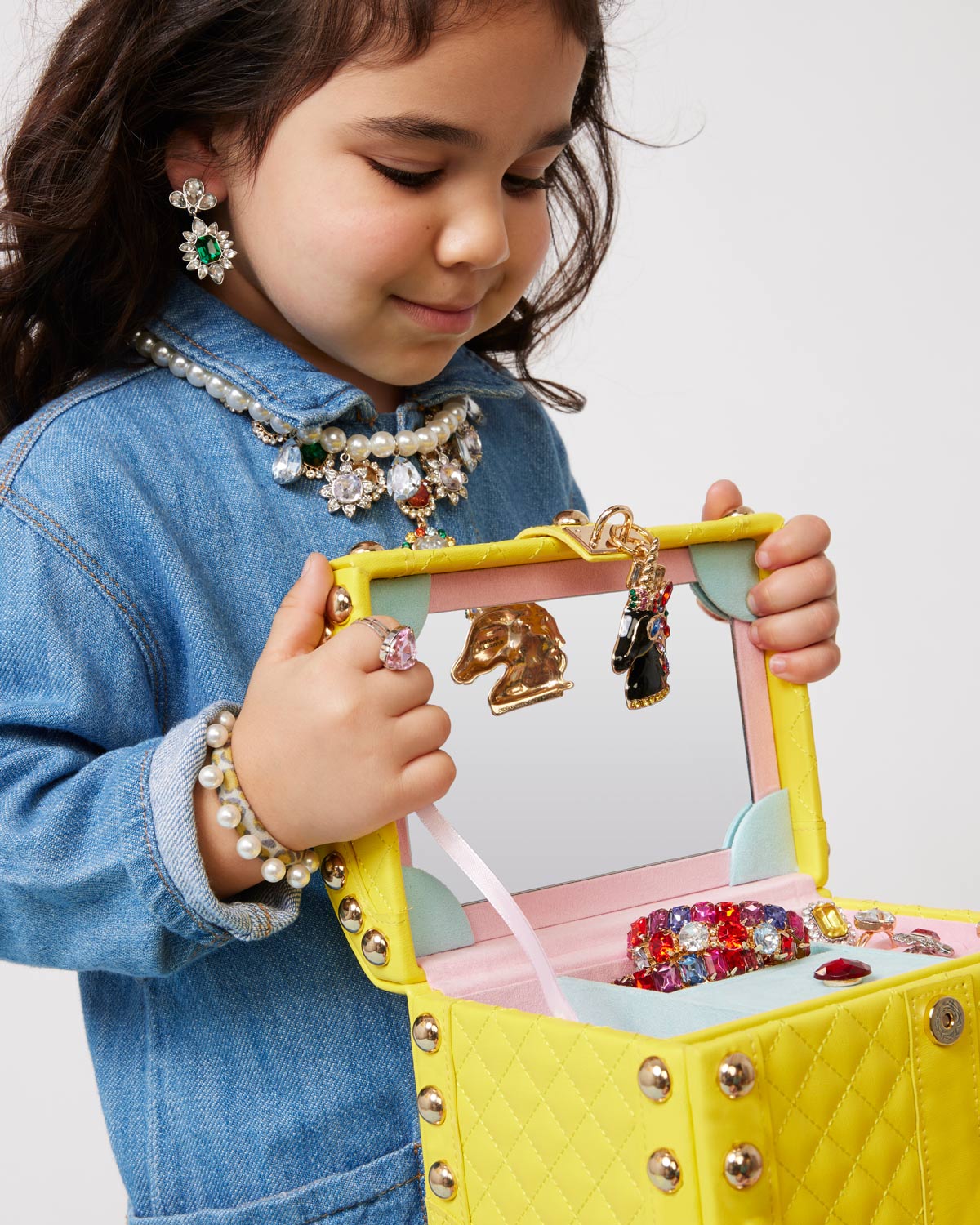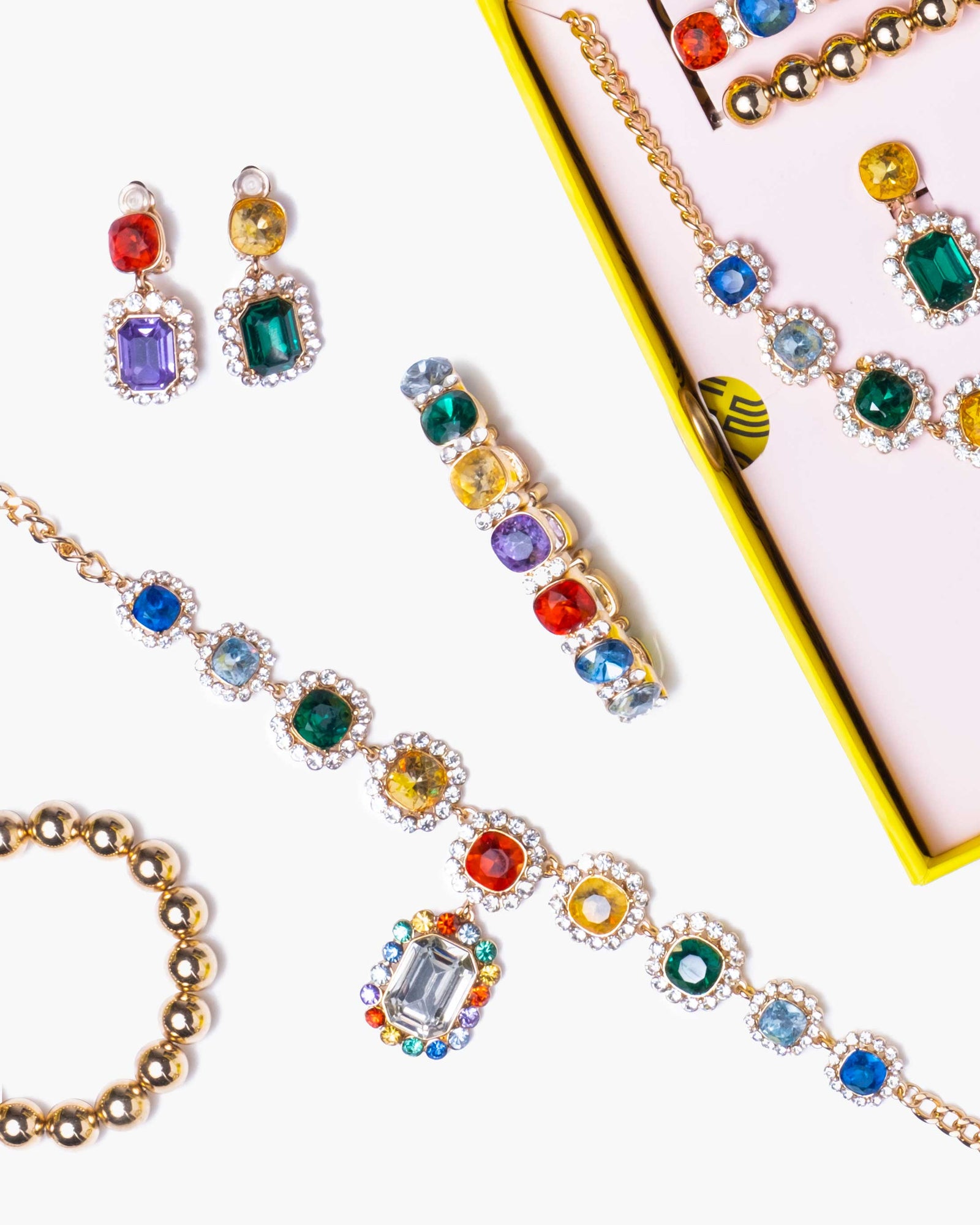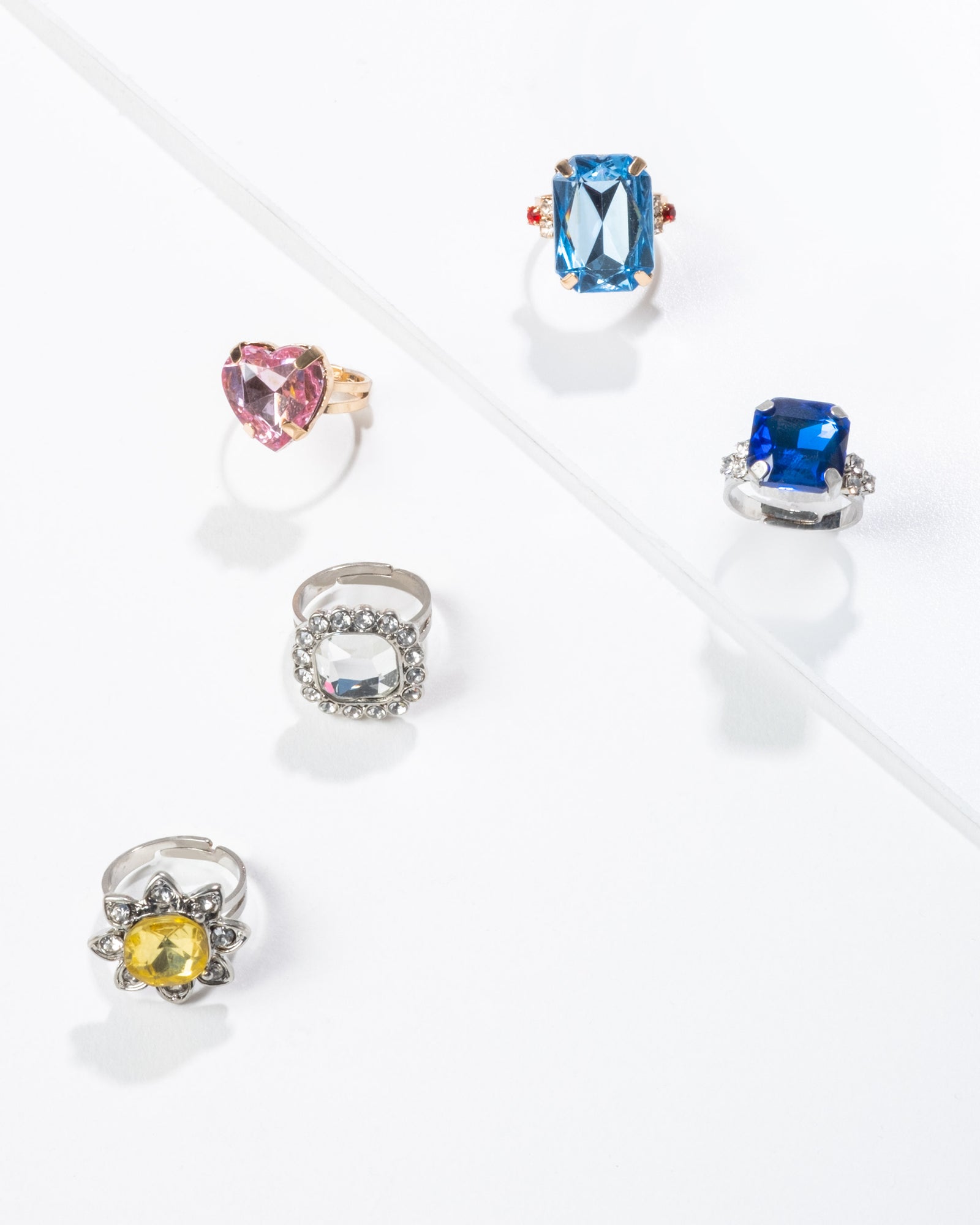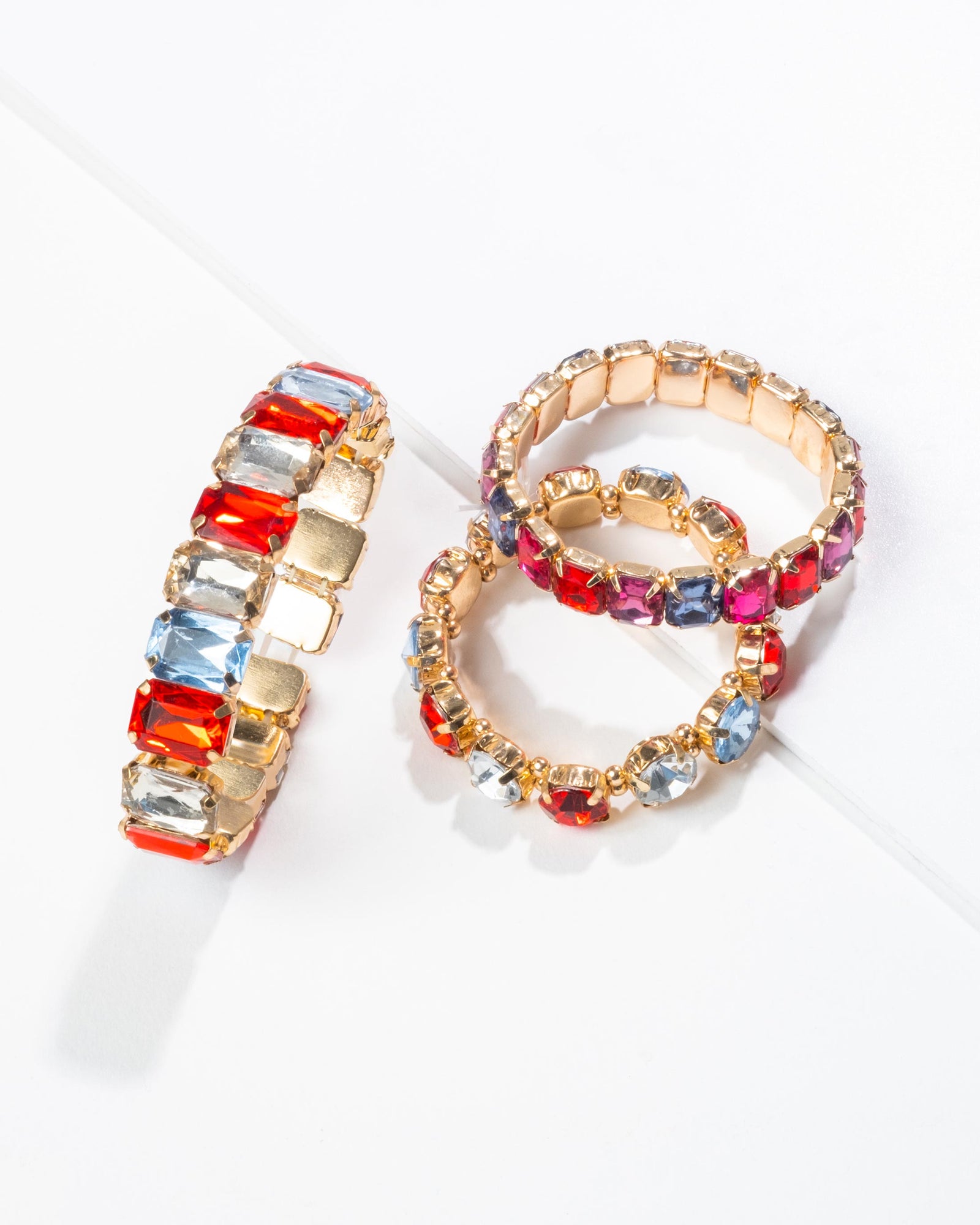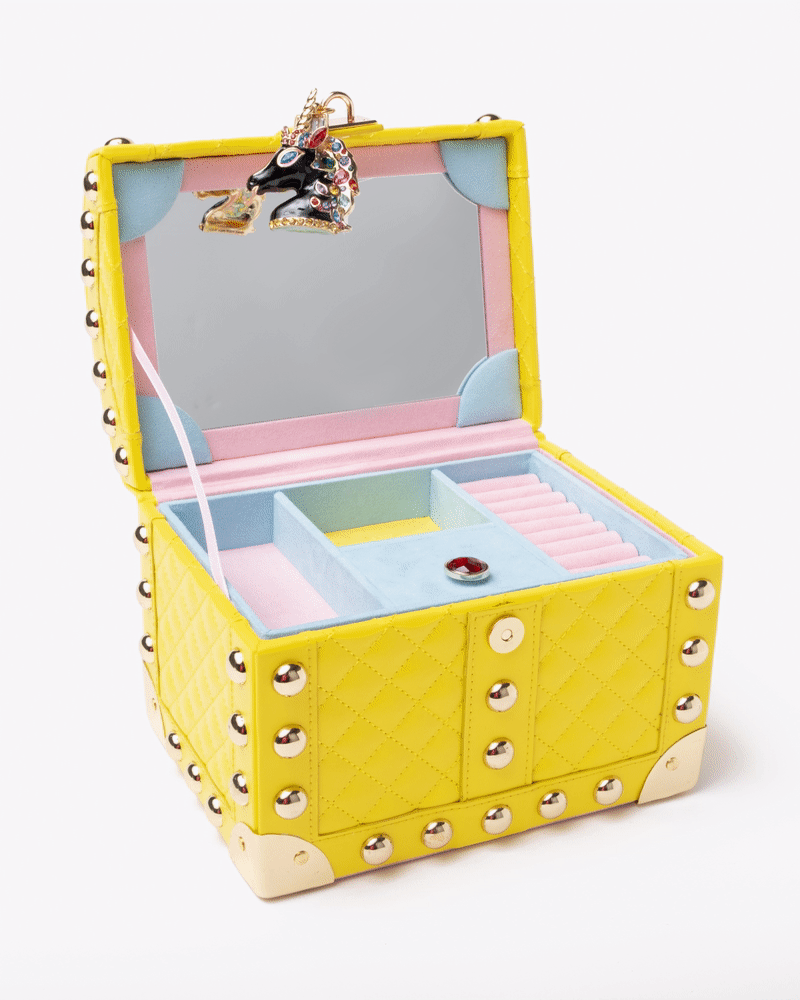 Jewelry Treasures Gift Set
Available to ship on 11/14. Currently not available for expedited shipping.
Exclusive luxury collaboration with WOLF 1834
Meet the treasure chest for your most coveted gems – our Jewelry Treasures Gift Set! But here's the real treasure: it comes filled to the brim with your favorite Super Smalls jewelry!
The Treasure Trunk Jewelry Box by WOLF is thoughtfully designed with a pull-out tray, flip-top drawer, ring rolls, and charm wells, providing an elegant showcase for your most cherished baubles. With rings, bracelets, necklaces, and earrings, this trunk is the ultimate gift for any jewelry enthusiast! Crafted with cruelty-free 100% vegan leather and microsuede, this extraordinary trunk boasts grown-up quality, ensuring that your jewelry shines brilliantly, just like the treasures within.

Gift Set Includes:
Small parts, not intended for children under 3
WOLF is one of the oldest and most prestigious jewelry box makers in the world! Established in 1834, WOLF has remained a symbol of excellence in crafting luxury jewelry boxes, renowned and distributed world wide. Known for combining elegance and functional storage solutions, WOLF uses top notch materials and expertise to create treasures that will last (and sparkle!) for a lifetime.

*Product is excluded from any discounts.