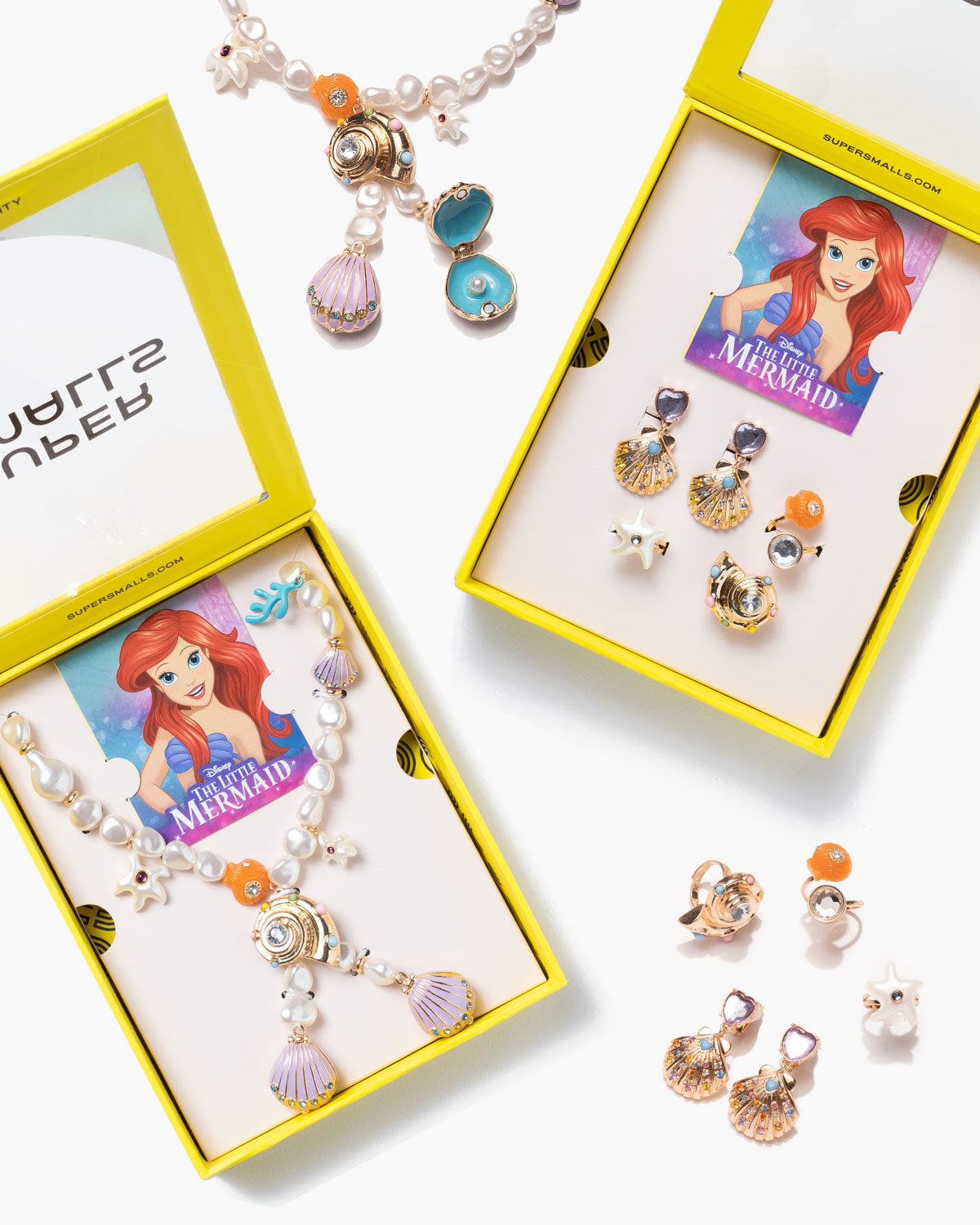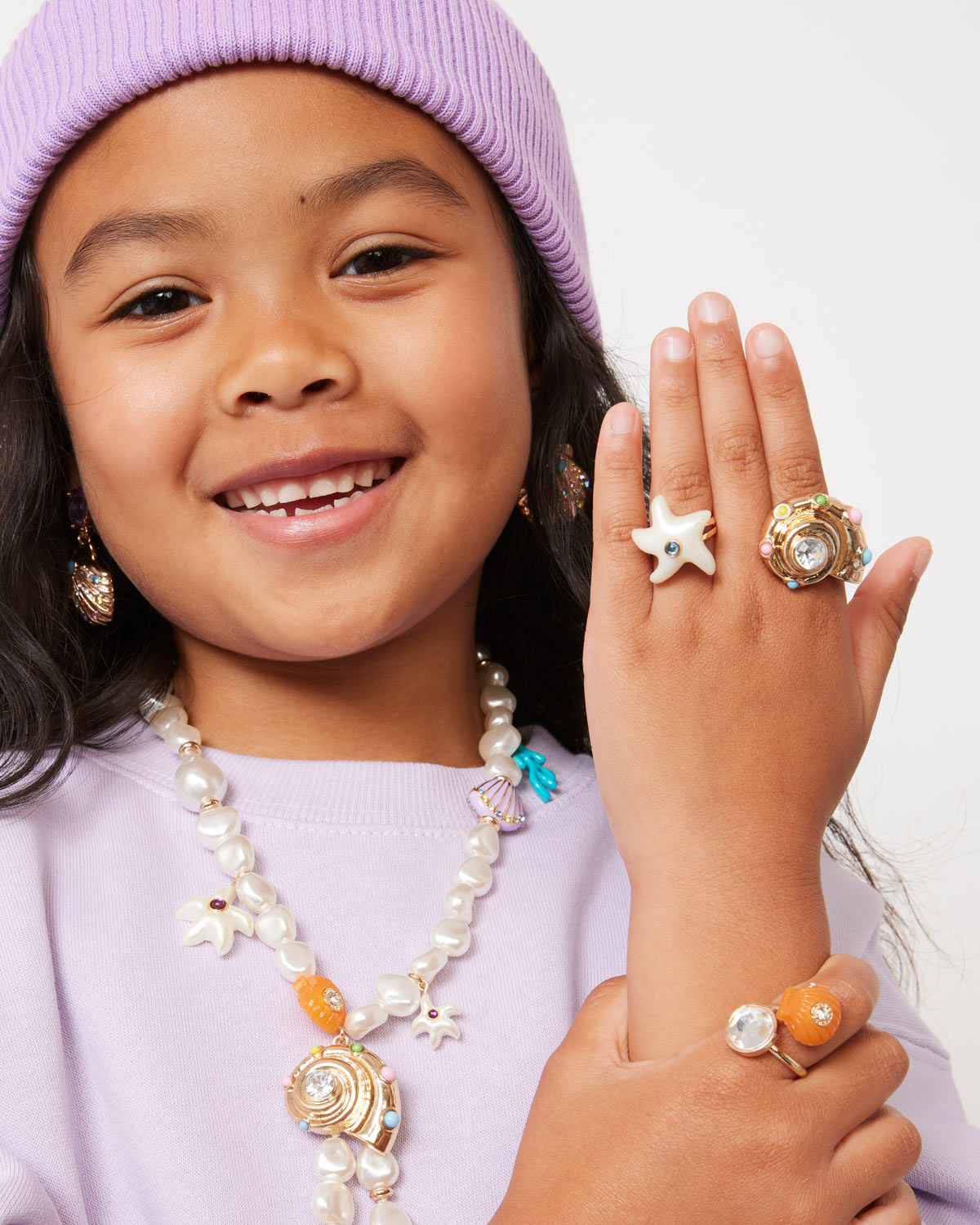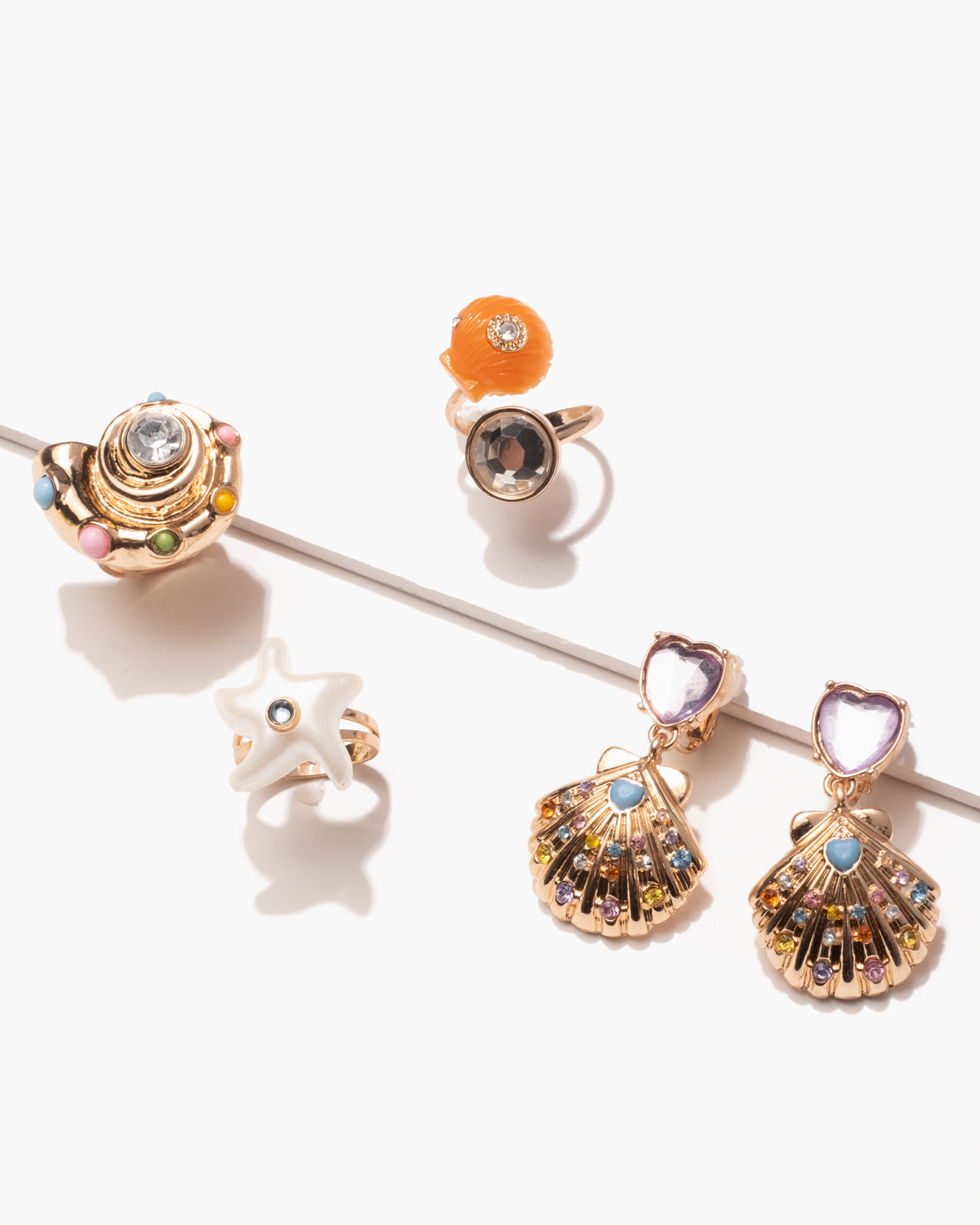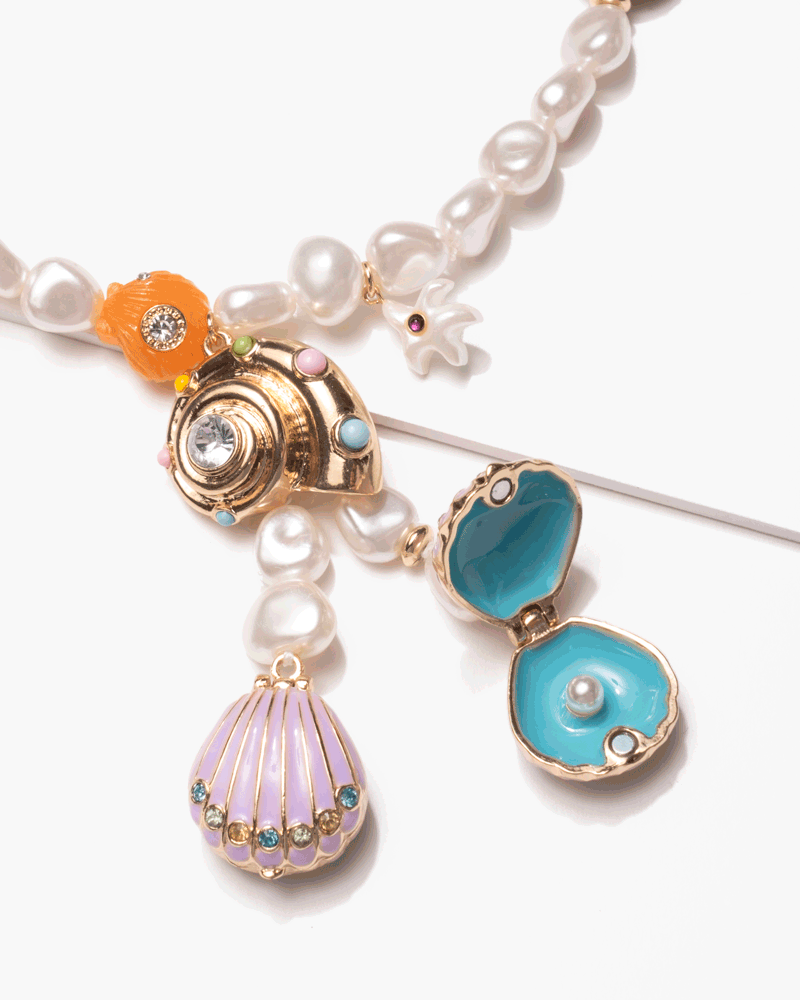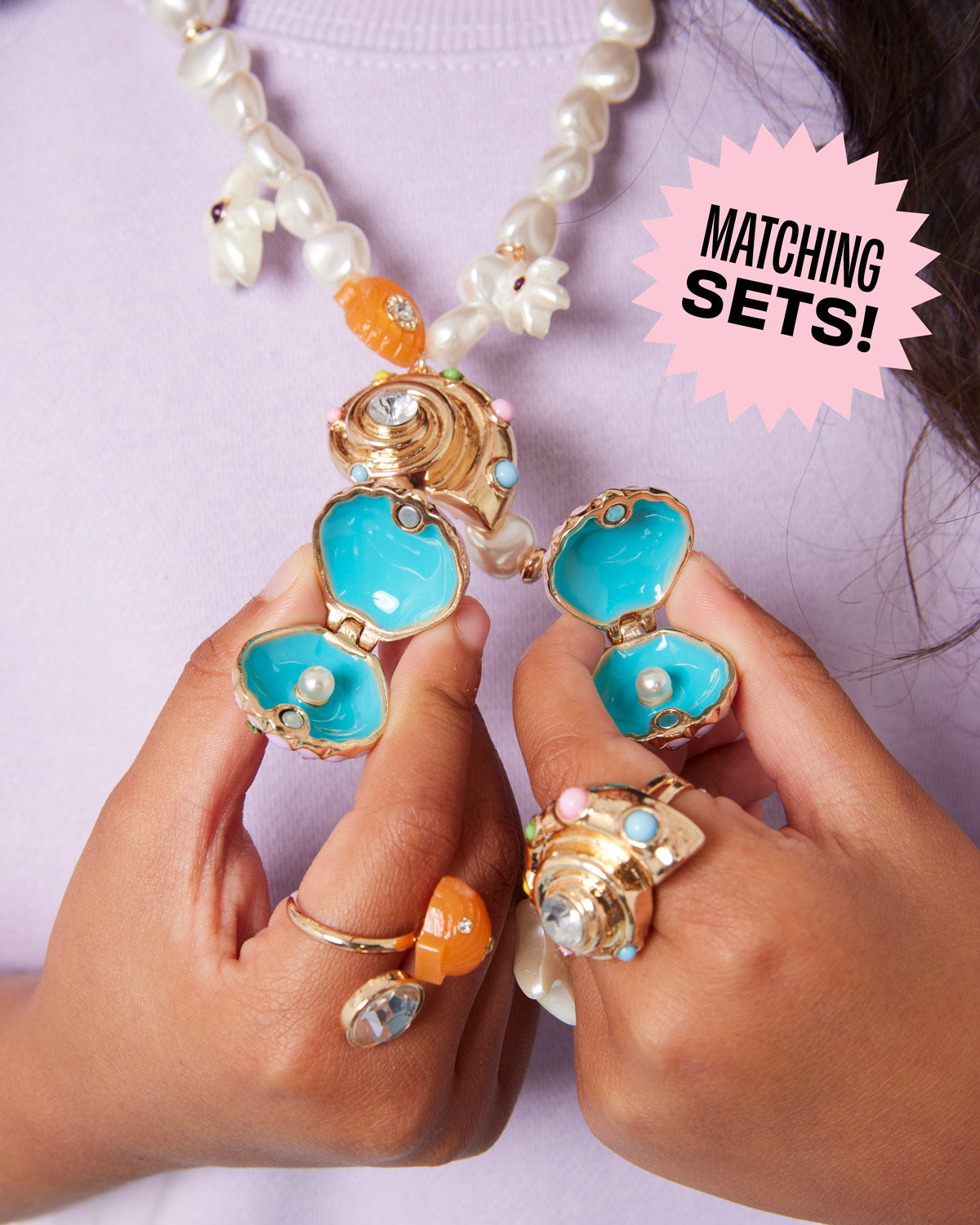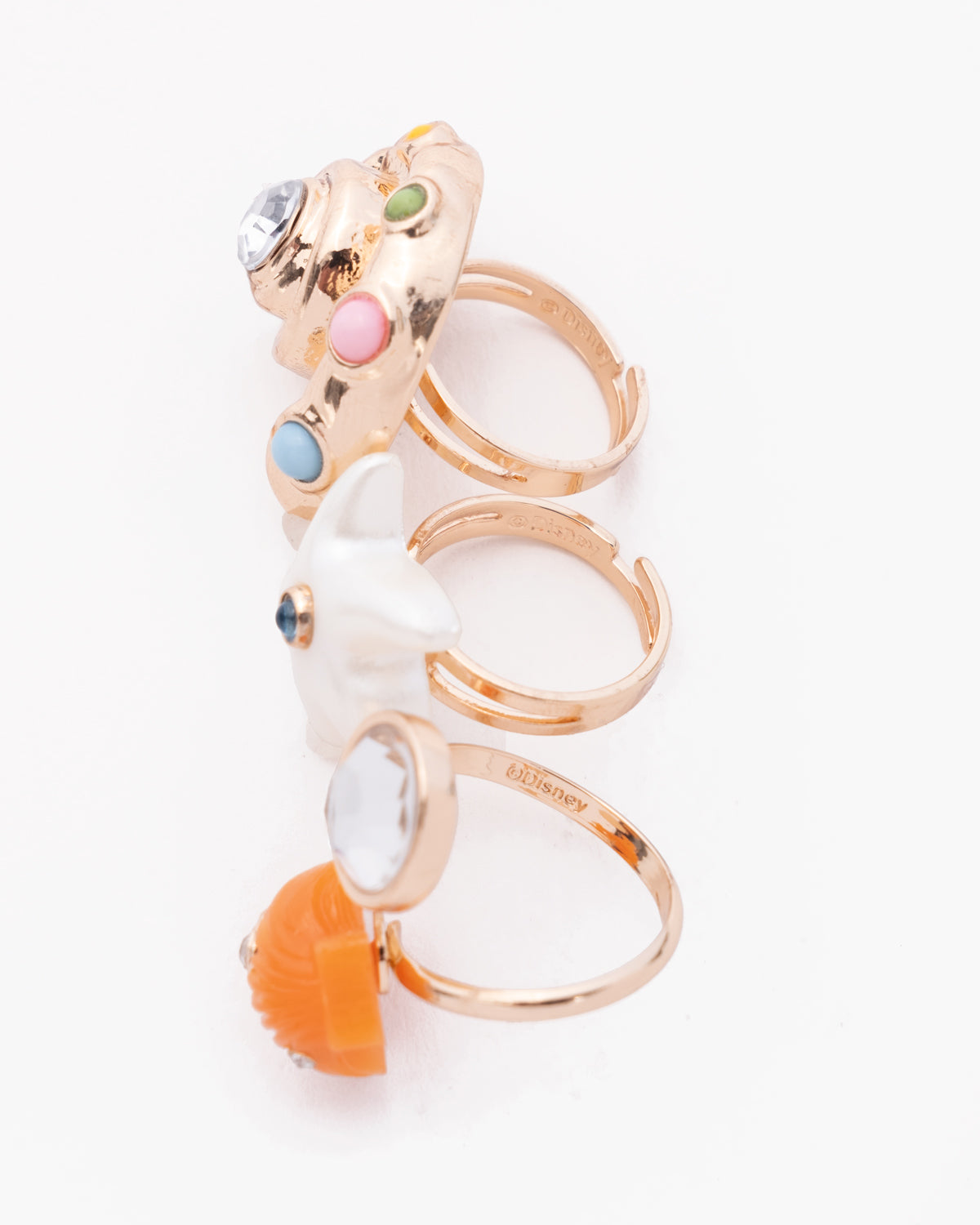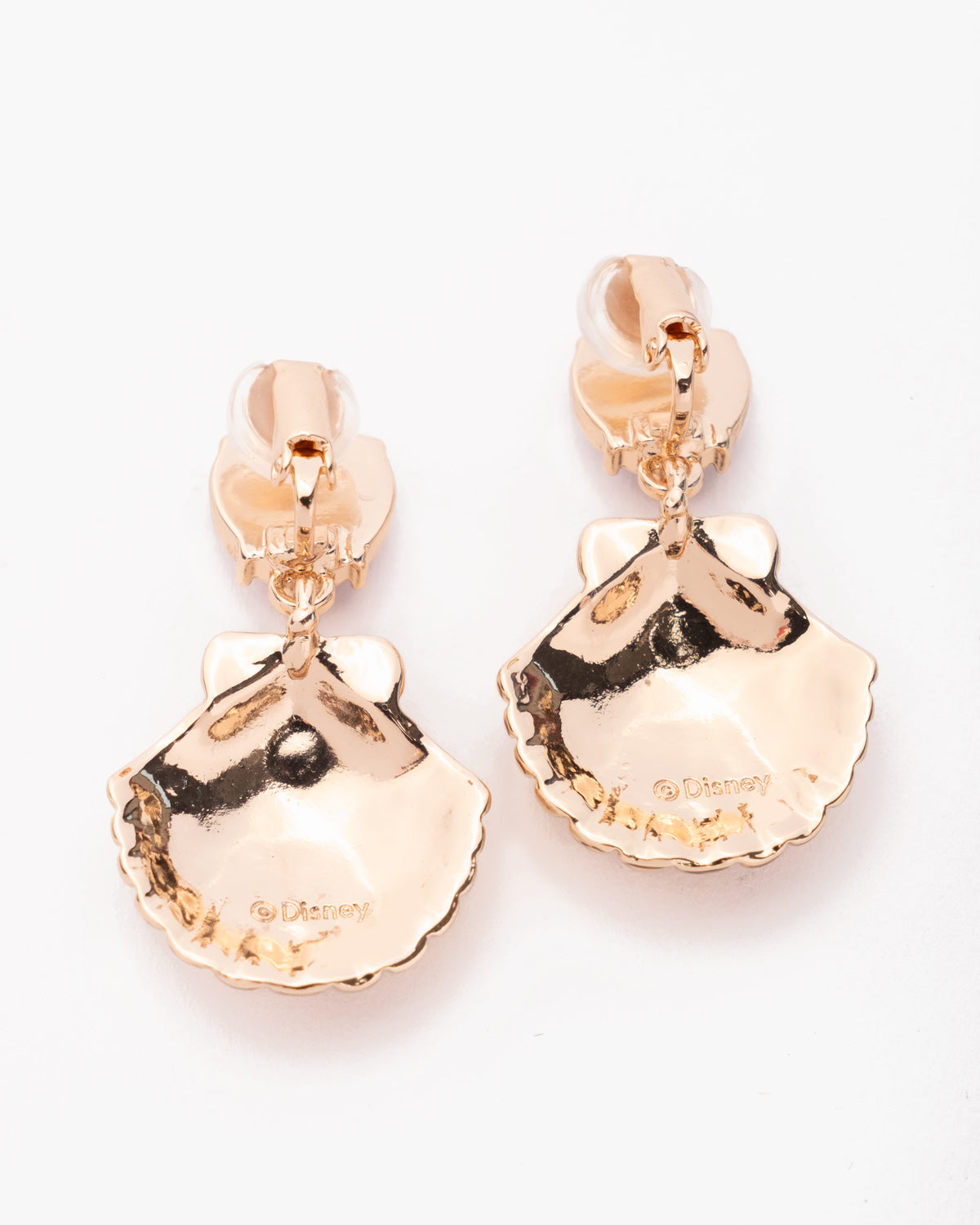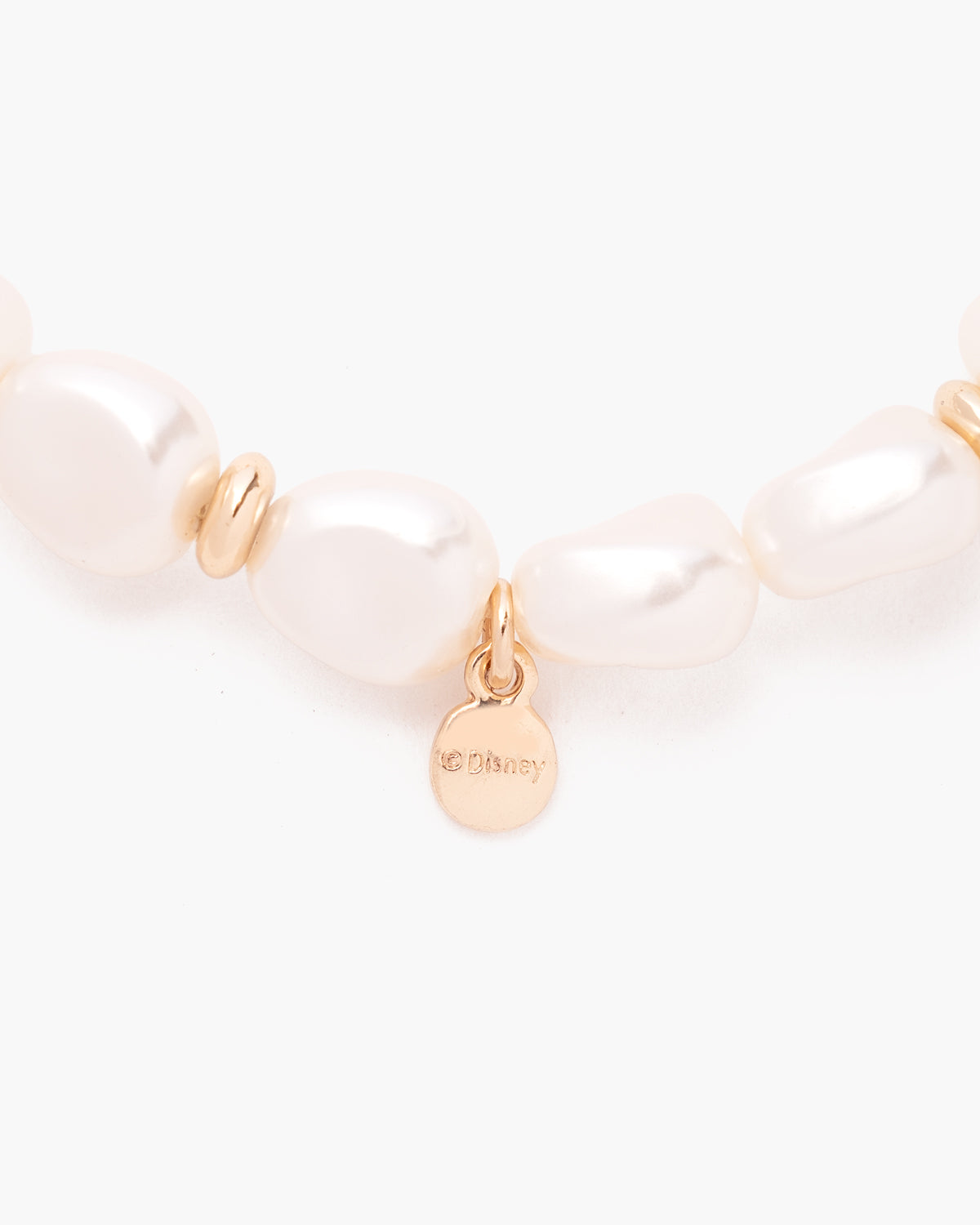 Disney The Little Mermaid Ariel Jewelry Gift Set
Unleash your inner mermaid with Disney's The Little Mermaid Ariel Jewelry Gift Set. This perfect pair features The Disney Collection by Super Smalls' Ariel Seashell Locket Necklace and Ariel Charm Accessory Set – a treasure trove of nautical elegance!
This gift set is a true jewel of the ocean, just like the curious and adventurous spirit of Ariel. Let your inner Mermaid shine bright with dazzling seashell rings, clip-on-earrings, and a double-locket necklace! Whether you're part of Ariel's world or just a landlubber dreaming of a seaside escape, these accessories will add a splash of style to your day.
Gift Set Includes:
Character booklets included with each set
This is an officially licensed Disney product
*Small parts, not intended for children under 3 years

**Product is excluded from any discounts.