Sunny Days Giveaway
To celebrate the season of good vibes and sunshine, we're having a giveaway with a few of our favorite pals! Enter for the chance to win everything you'll need for the perfect day at the beach (think: swimsuits from Minnow, beach towels from Weezie, sunscreen from Tubby Todd, and goggles and jewelry from Super Smalls!).
Giveaway ends at 11:59pm PST on 6/28/2022, and one winner will be selected and notified by email within 48 hours. Only legal residents of the United States who are 18 years or older may participate. By entering your email address, you agree to receive emails from Super Smalls, Minnow, Tubby Todd Bath Co. and Weezie.
WHAT YOU'LL WIN
Win over $900 of prizes that you'll LOVE!
Super Smalls
Digital Gift Card
$150 Value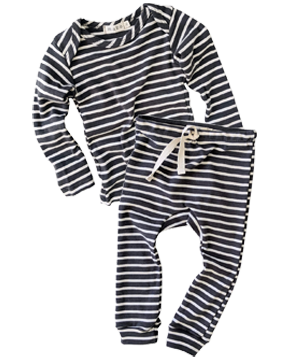 mabo kids
Digital Gift Card
$150 Value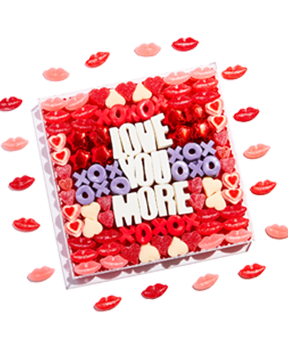 Sweet Lolli
Candy Charcuterie Board
$190 Value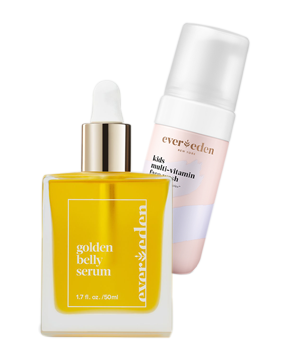 Evereden
Digital Gift Card
$150 Value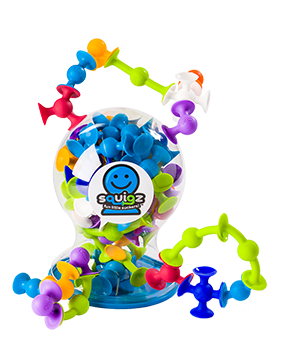 Fat Brain Toys
Digital Gift Card
$150 Value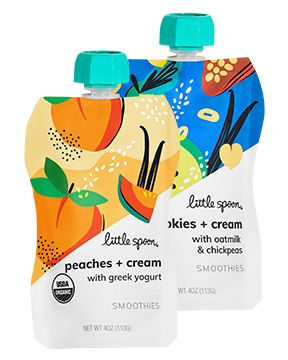 Little Spoon
Digital Gift Card
$150 Value