Hello, Spring! Giveaway
Spring is here! And we think YOU deserve a treat for making it through winter. So, we've gathered a few of our most colorful friends for a SUPER fun, spring-inspired giveaway! There will be sparkly jewels, tasty candy (YUM!), creative puzzles and seriously cool clothes! Enter your email for a chance to win some SWEET treats that'll help you celebrate the season in style.
Giveaway ends at 11:59pm PST on 3/23/2022, and one winner will be selected and notified by email within 48 hours. Only legal residents of the United States who are 18 years or older may participate. By entering your email address, you agree to receive emails from Super Smalls, Dylan's Candy Bar, Roller Rabbit and Piecework Puzzles.
WHAT YOU'LL WIN
Win the entire Disney Collection – 7 dazzling jewelry pieces by Super Smalls!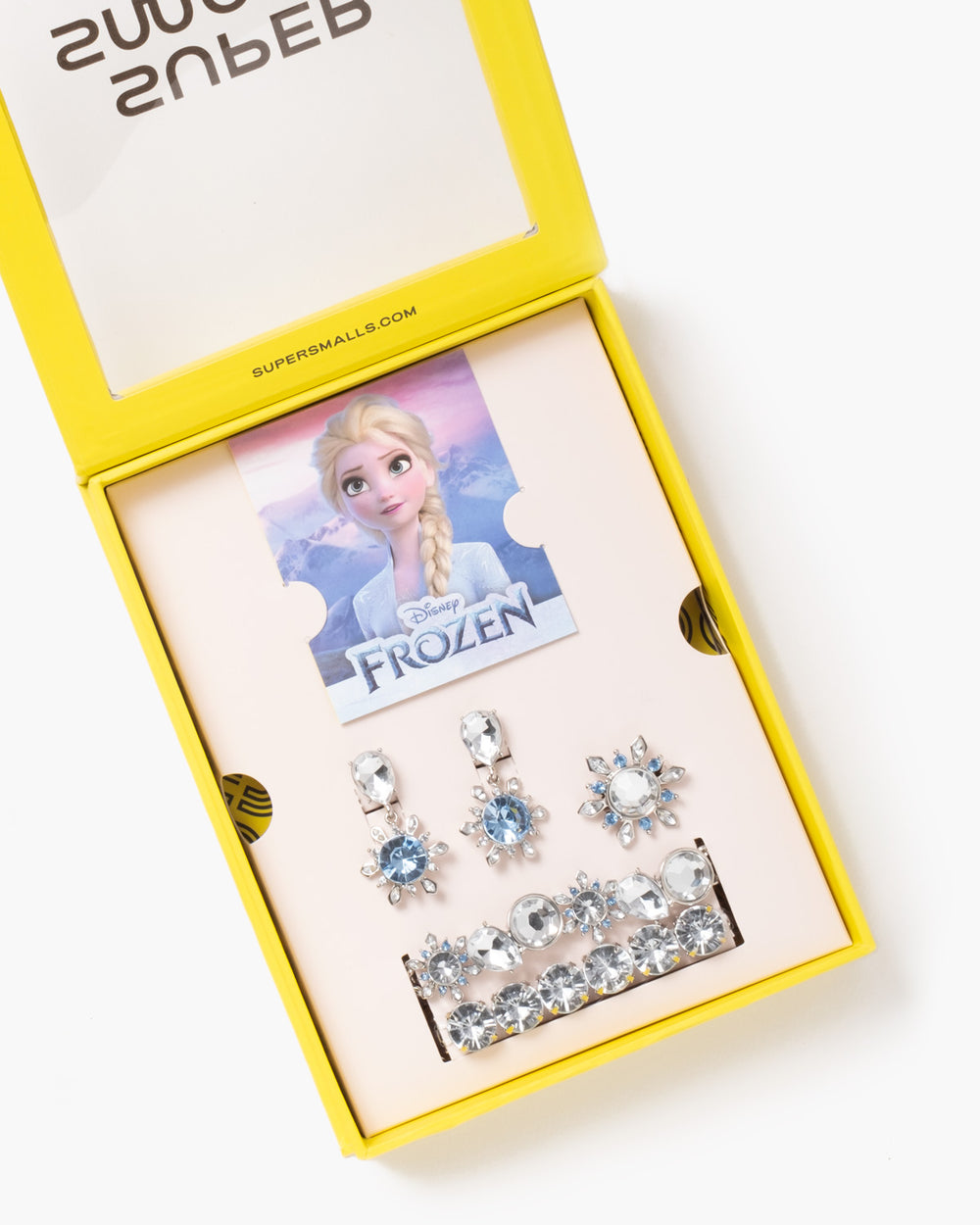 Super Smalls
Disney Frozen Elsa Icy Sparkle Accessories Set
$45 Value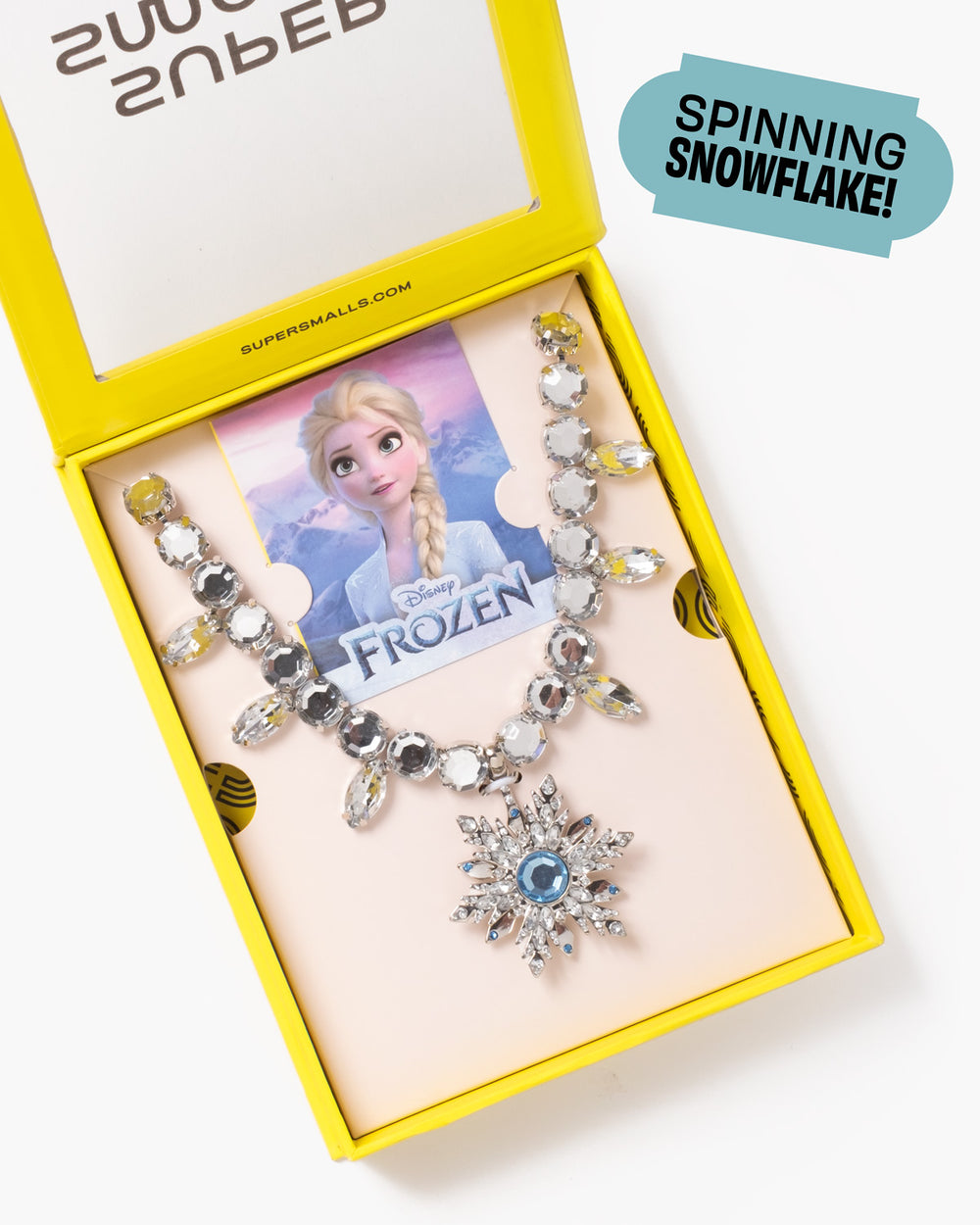 Super Smalls
Disney Frozen Elsa Spinning Snowflake Necklace
$45 Value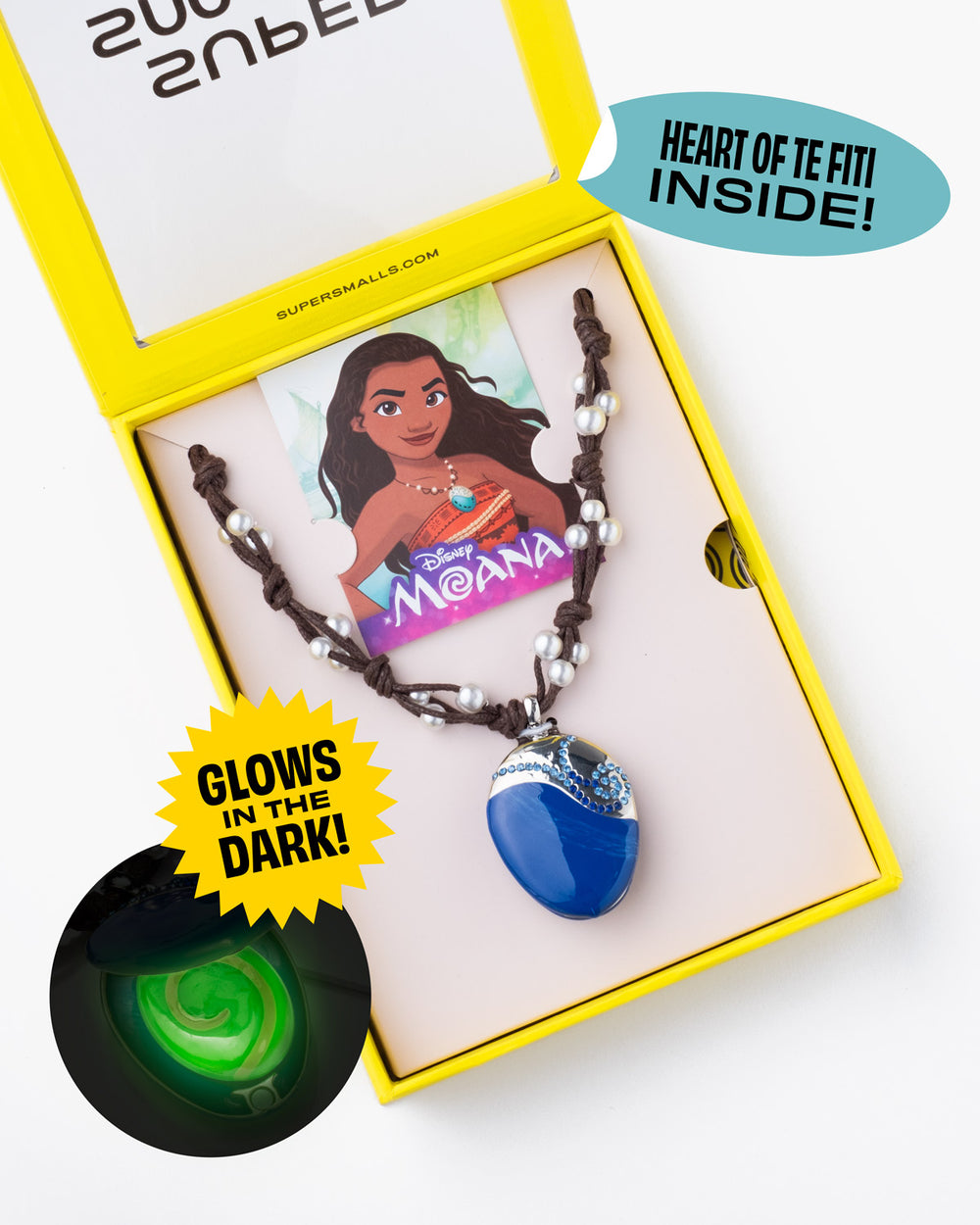 Super Smalls
Disney Moana Heart of Te Fiti Locket Necklace
$45 Value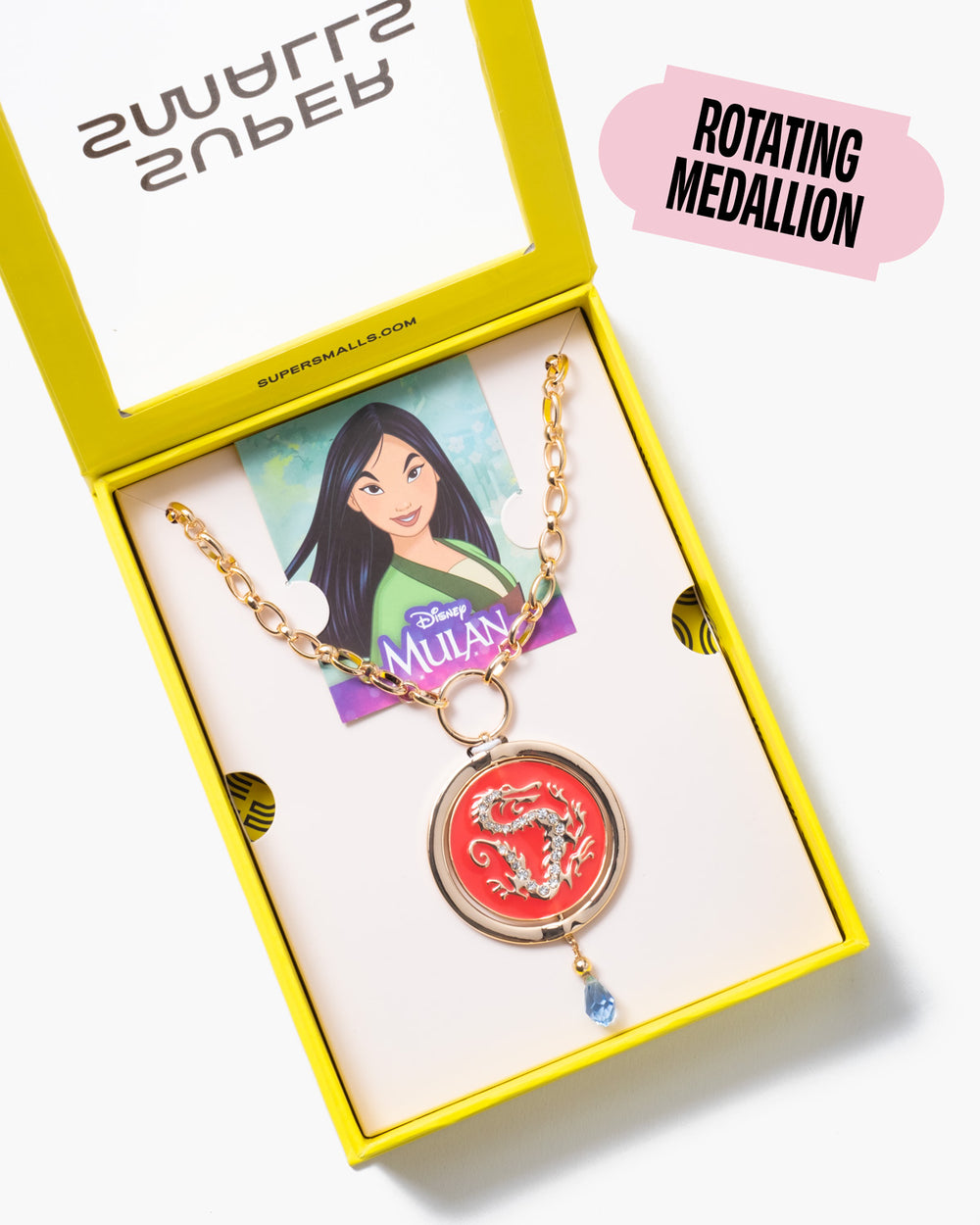 Super Smalls
Disney Mulan Spinning Pendant Necklace
$45 Value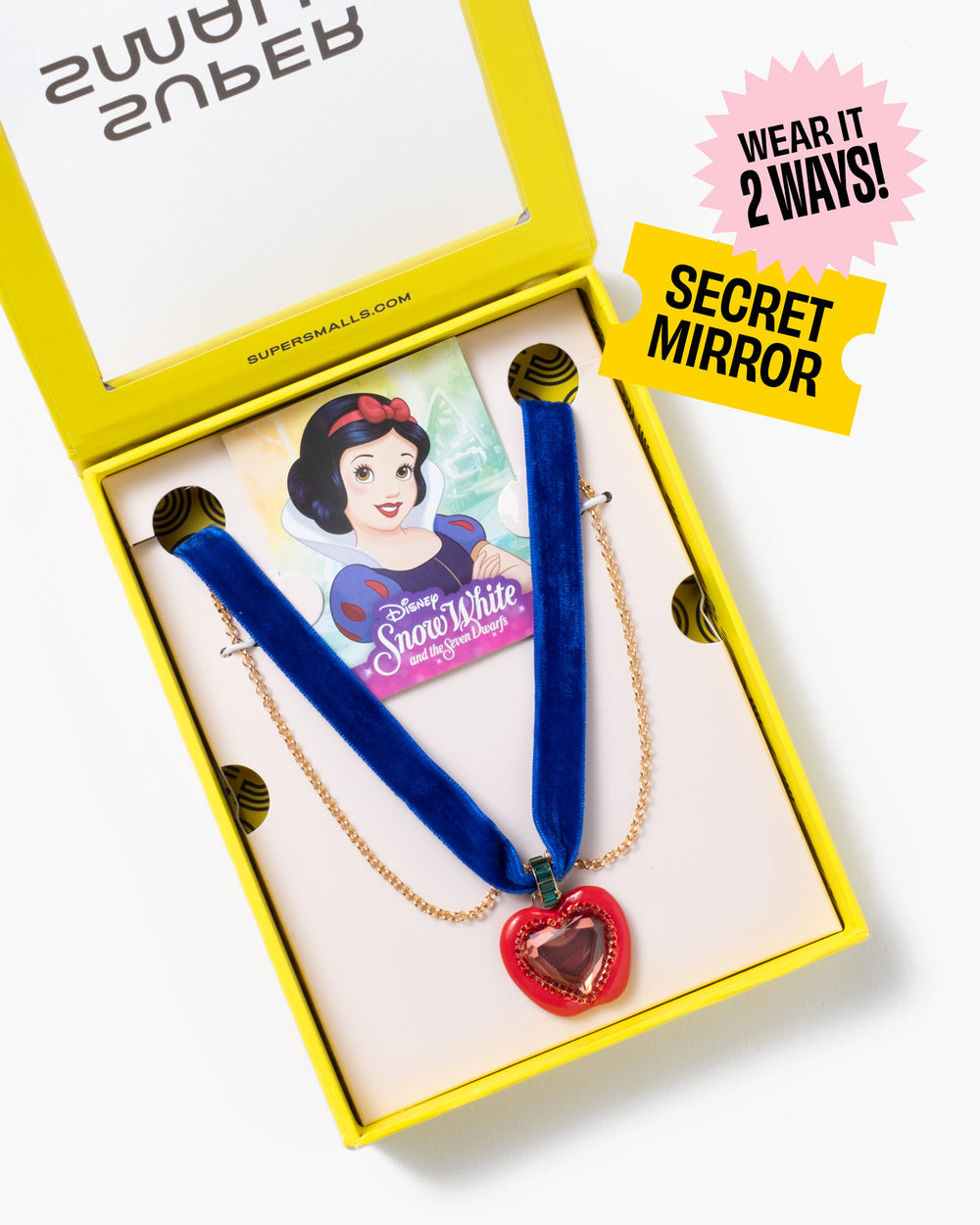 Super Smalls
Disney Snow White Apple Heart Mirror Necklace
$45 Value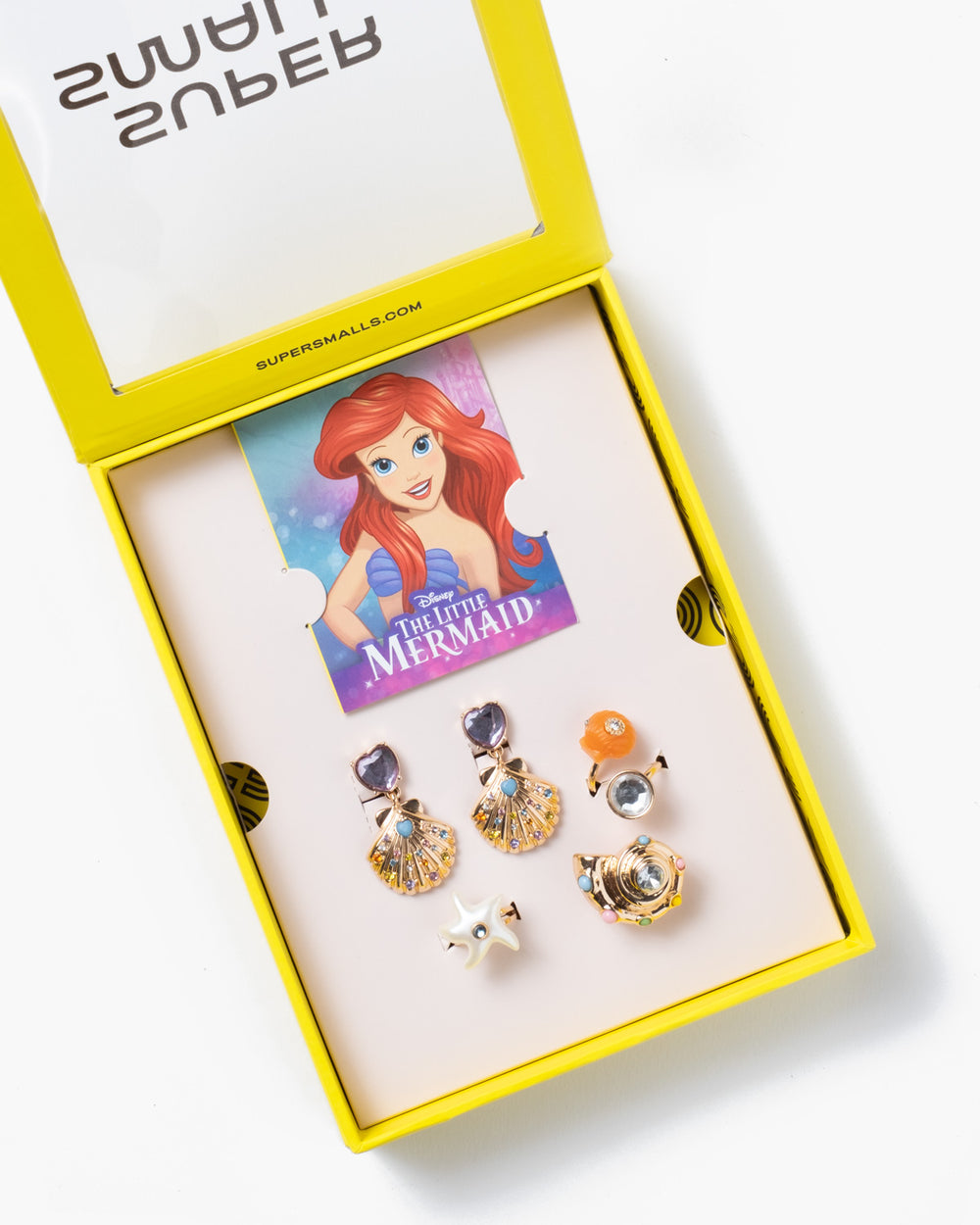 Super Smalls
Disney The Little Mermaid Ariel Charm Accessories Set
$45 Value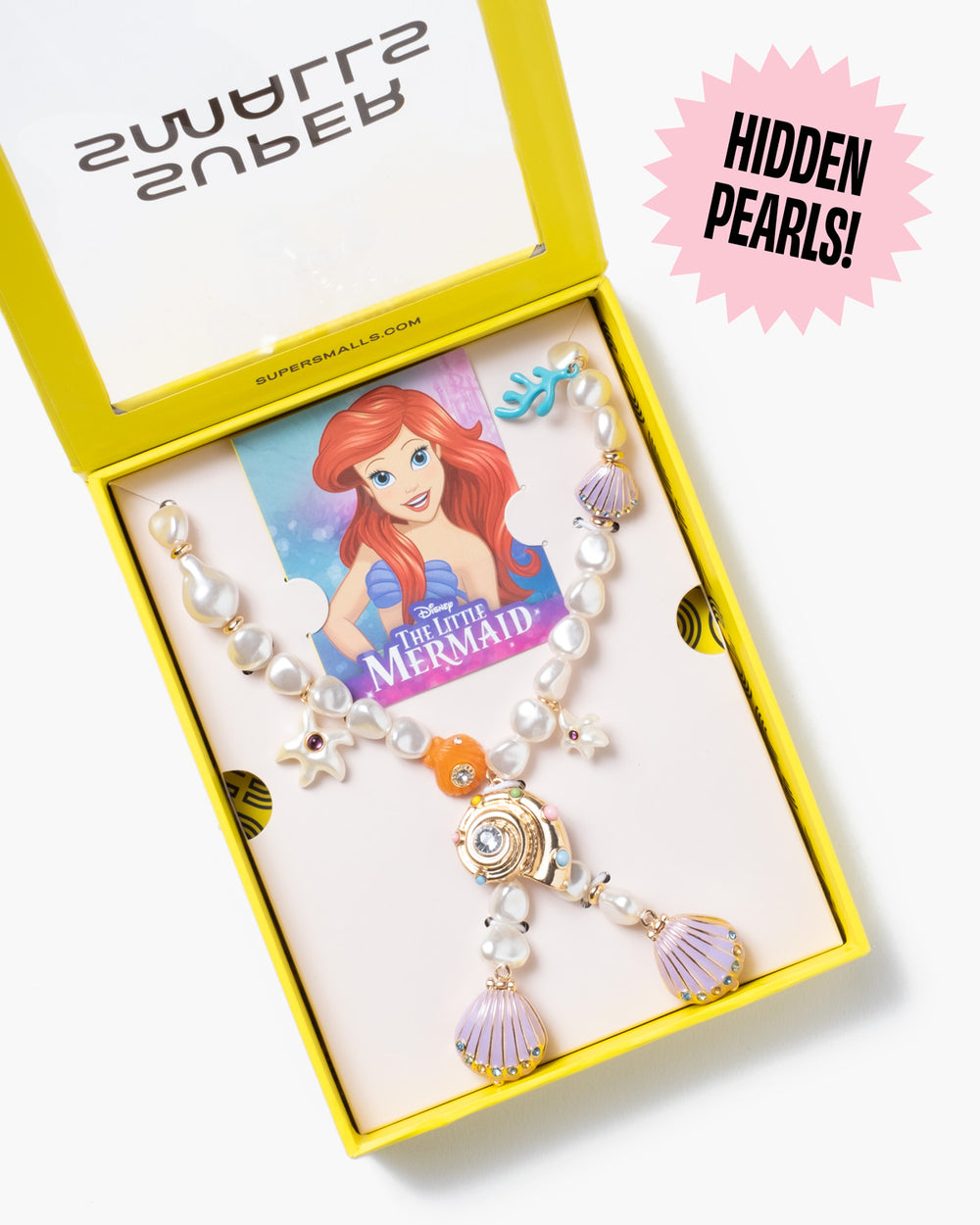 Super Smalls
Disney The Little Mermaid Ariel Shell Locket Necklace
$45 Value