Lots of Love Giveaway
Let us be your Valentine! We want to treat YOU to the extra sparkly gift of self-care. We've teamed up with a few of our favorite pals to bring you a whole host of feel-good items—from creative toys and cozy PJs to healthy meals and skincare for kids (plus, a little something sweet!), this is the giveaway that'll get you in your feels. Enter your email for a chance to win, wishing you luck and a whole lotta love!
Giveaway ends at 11:59pm PST on 2/7/2023, and one winner will be selected and notified by email within 48 hours. Only legal residents of the United States who are 18 years or older may participate. By entering your email address, you agree to receive emails from Super Smalls, Little Spoon, Evereden, Sweet Lolli, MABO Kids, and Fat Brain Toys.
WHAT YOU'LL WIN
Win the entire Disney Collection – 7 dazzling jewelry pieces by Super Smalls!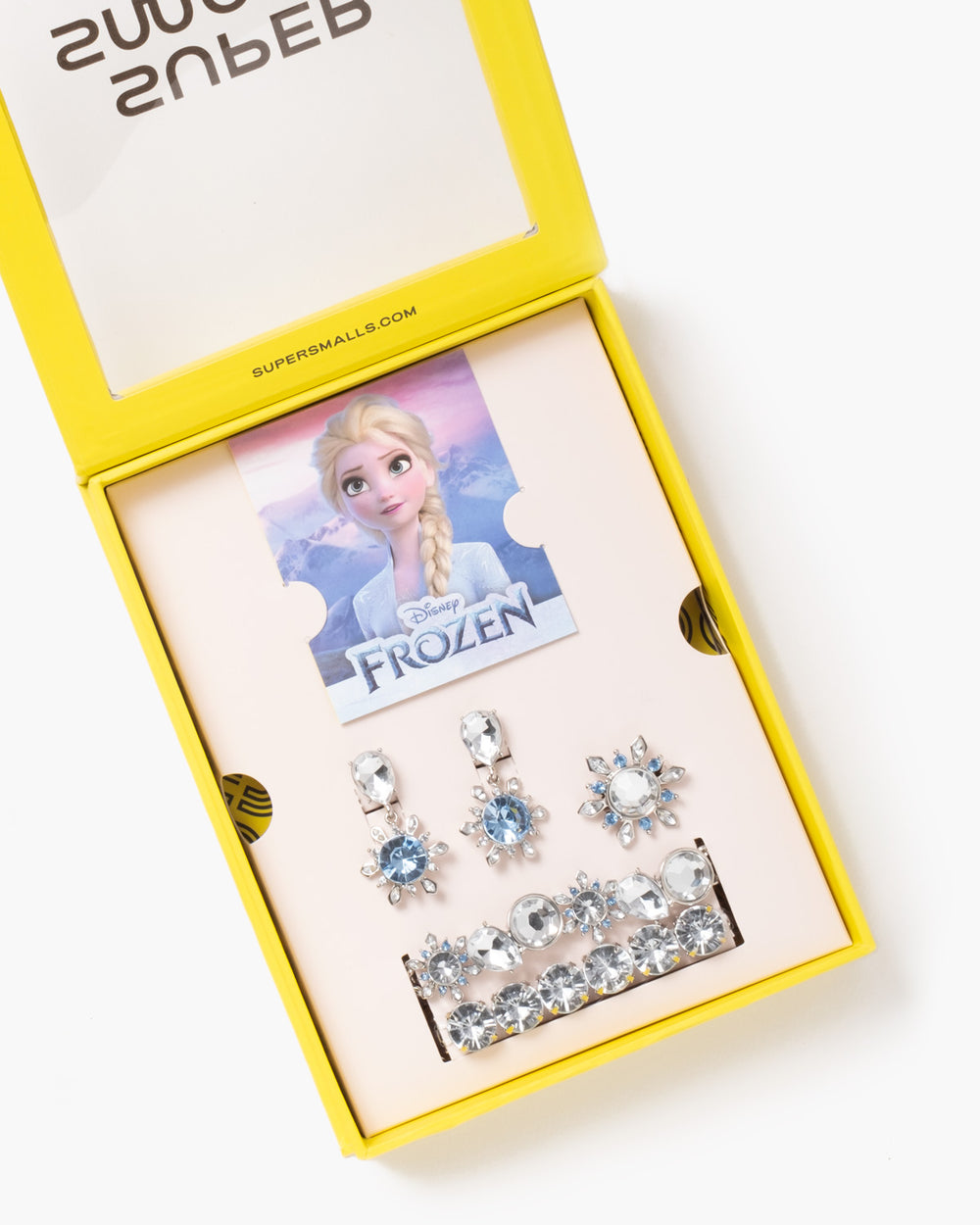 Super Smalls
Disney Frozen Elsa Icy Sparkle Accessories Set
$45 Value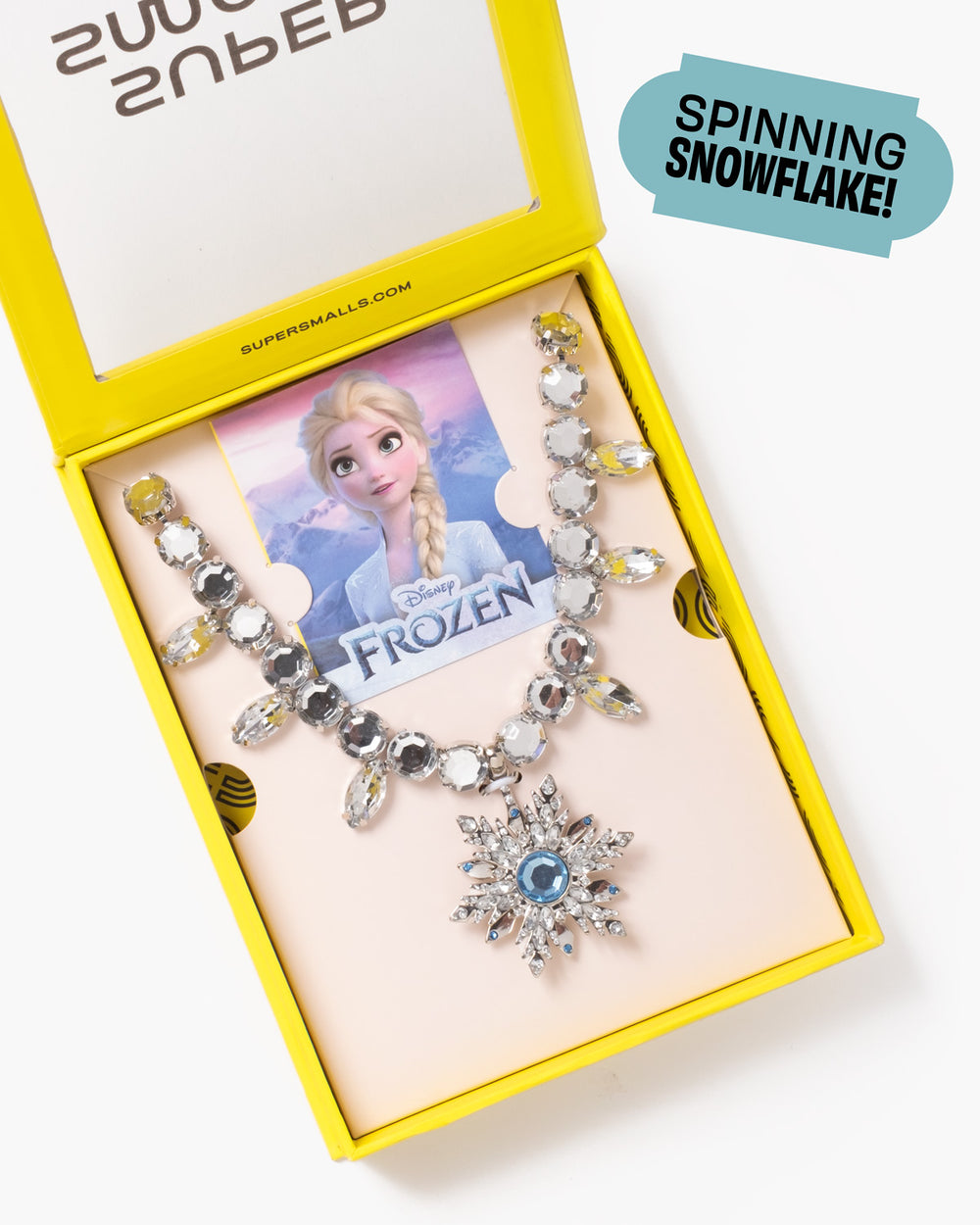 Super Smalls
Disney Frozen Elsa Spinning Snowflake Necklace
$45 Value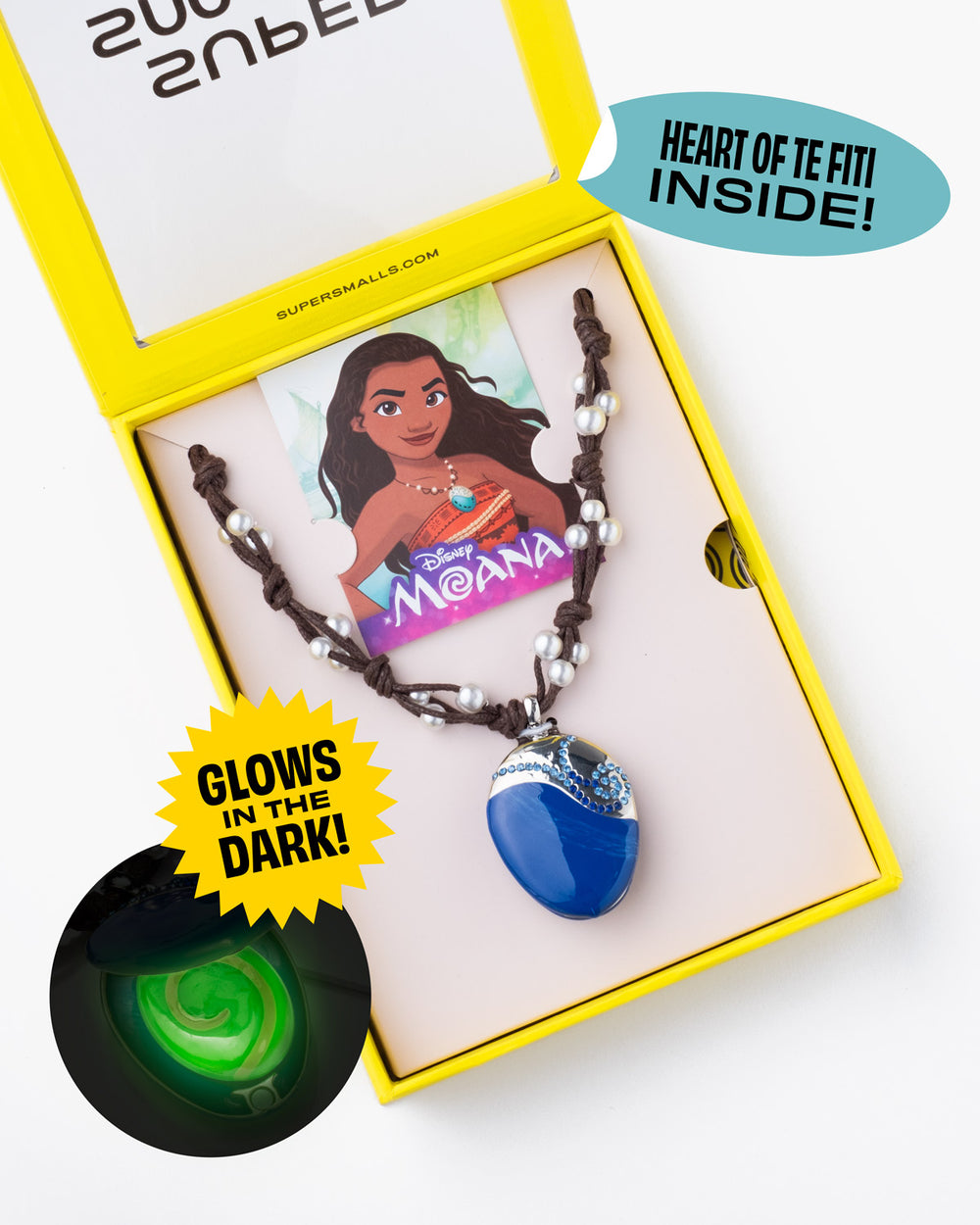 Super Smalls
Disney Moana Heart of Te Fiti Locket Necklace
$45 Value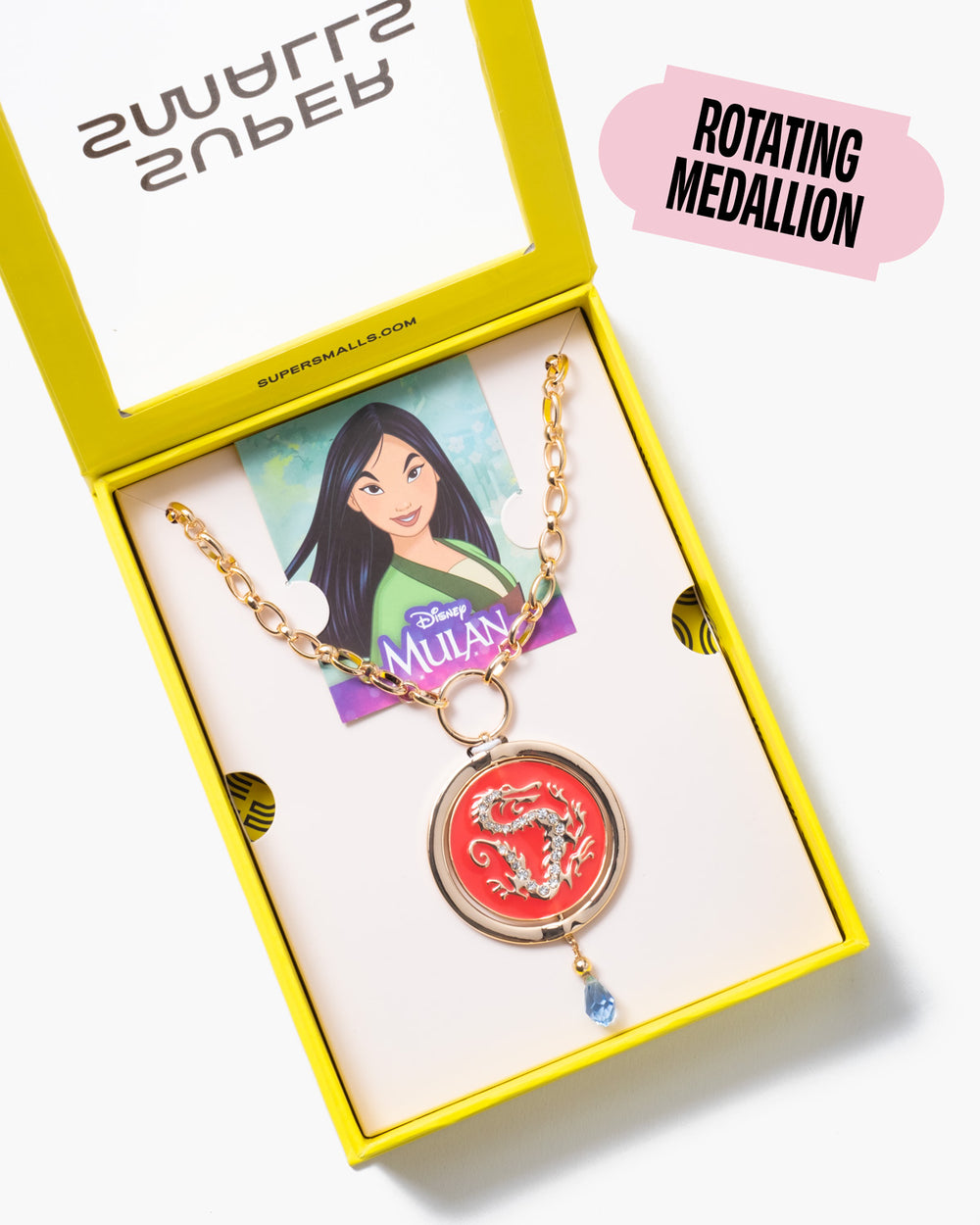 Super Smalls
Disney Mulan Spinning Pendant Necklace
$45 Value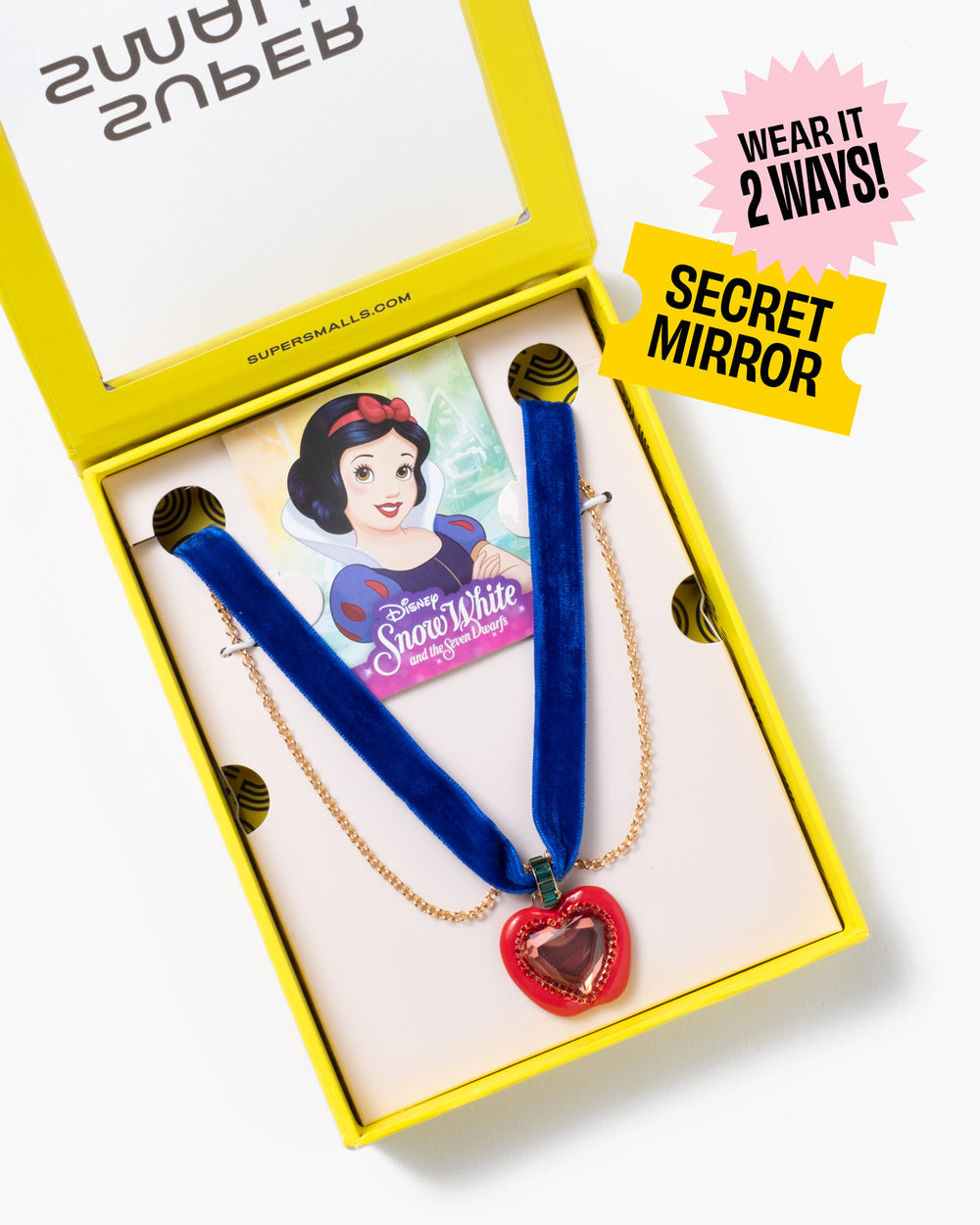 Super Smalls
Disney Snow White Apple Heart Mirror Necklace
$45 Value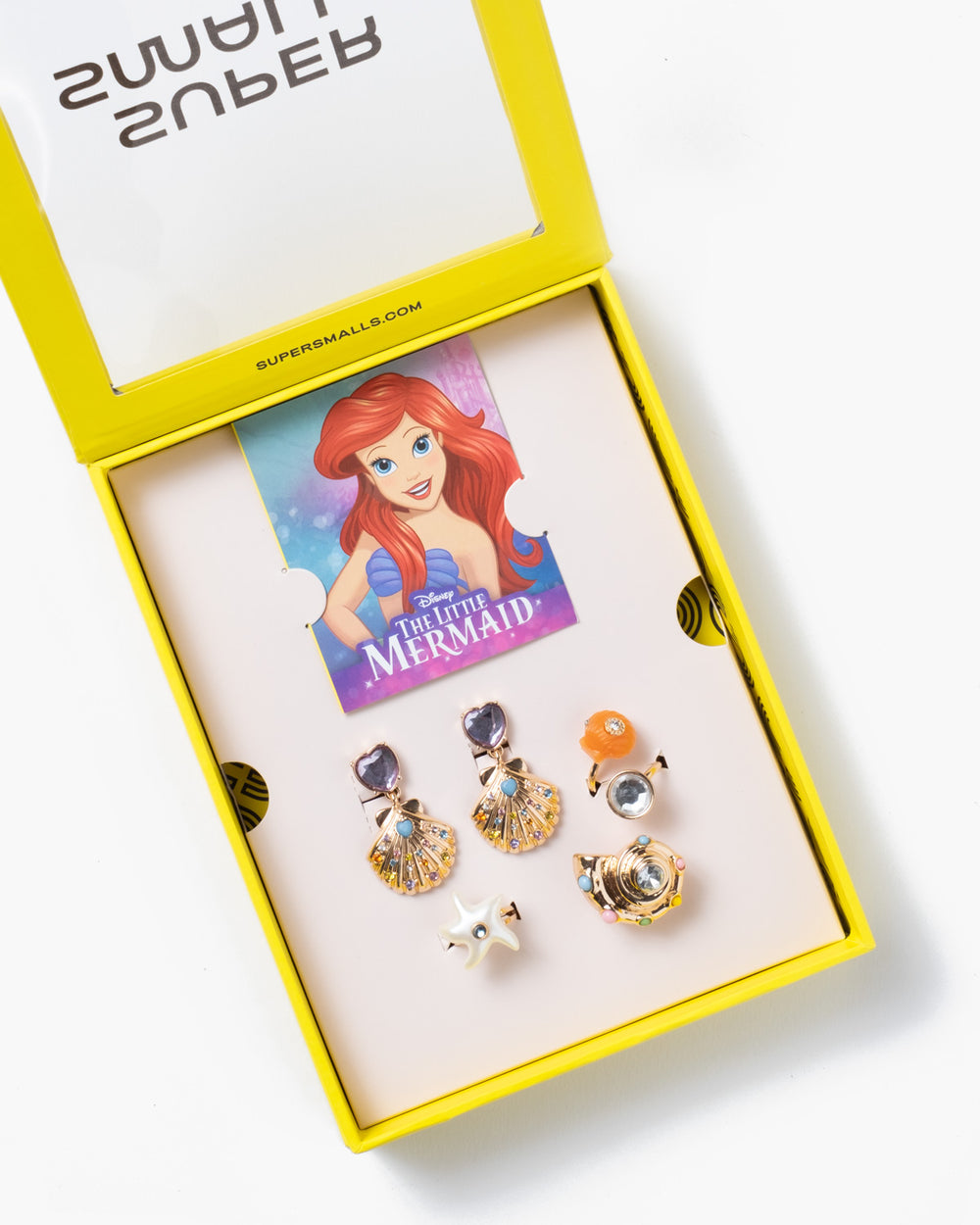 Super Smalls
Disney The Little Mermaid Ariel Charm Accessories Set
$45 Value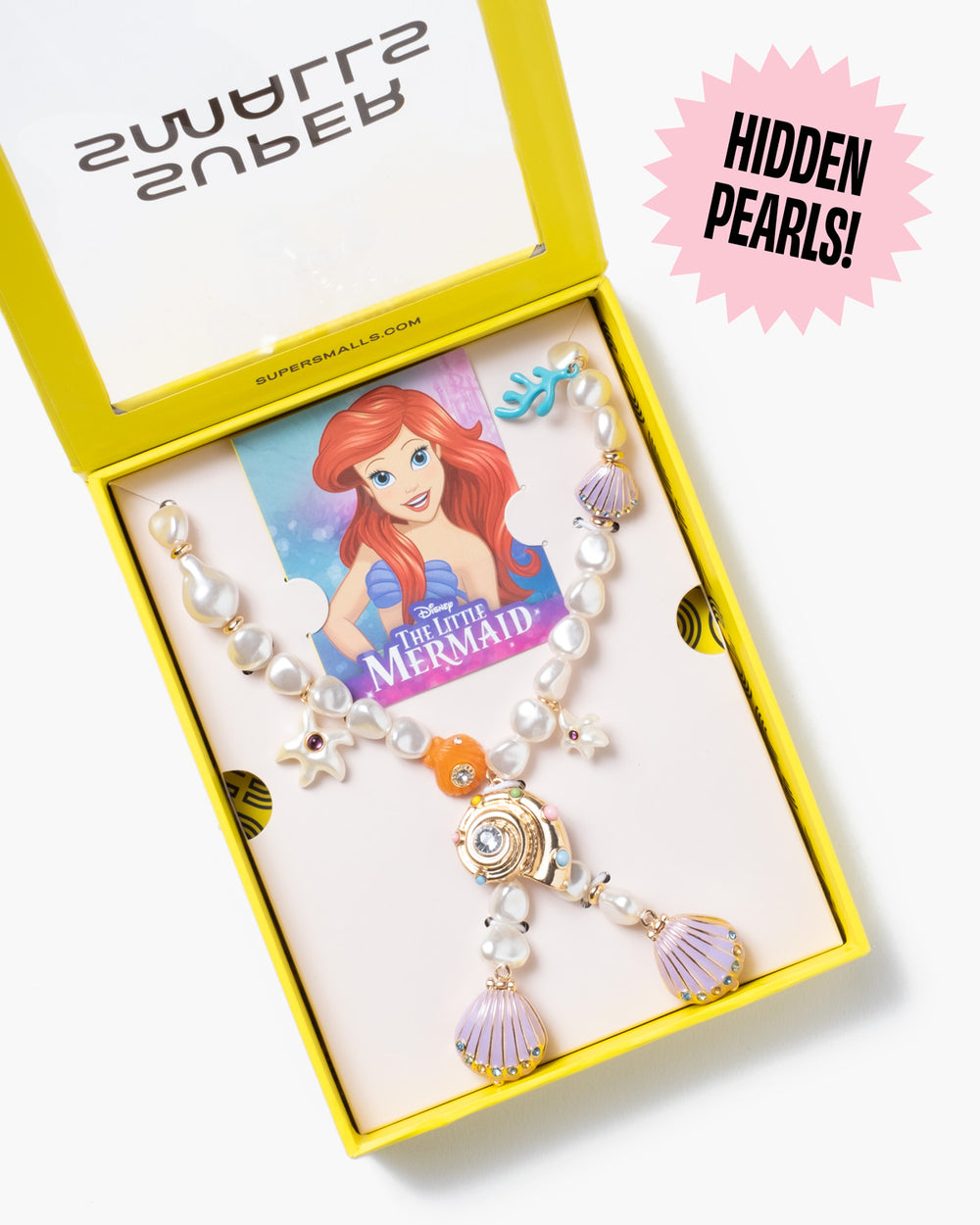 Super Smalls
Disney The Little Mermaid Ariel Shell Locket Necklace
$45 Value