Cozy By The Fireplace Giveaway
We're all about fireplace season… it's the perfect time to get cozy with the fam and find joy in the little things. Our new Cozy by the Fireplace Giveaway is intended to provide you with just that—we've partnered with our pals at Mr. Boddington's Studio, Pehr, Norman & Jules, Piecework, Pink Chicken, Rose & Rex, Rebel Girls, and Fatty Sundays to bring you all the essentials for a winter day at home. 
Between educational toys, puzzles, soft loungewear for little ones, books, snacks, and (of course), Super Smalls sparkles, you'll be so ready for the next snow day. Enter your email below for a chance to win!
WHAT YOU'LL WIN
Win over $900 of prizes that you'll LOVE!
Super Smalls
Digital Gift Card
$150 Value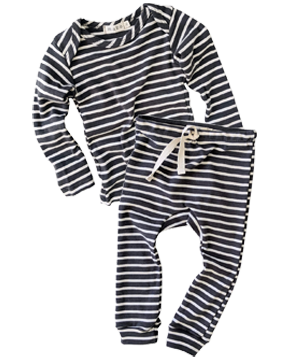 mabo kids
Digital Gift Card
$150 Value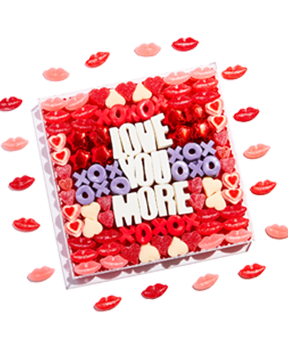 Sweet Lolli
Candy Charcuterie Board
$190 Value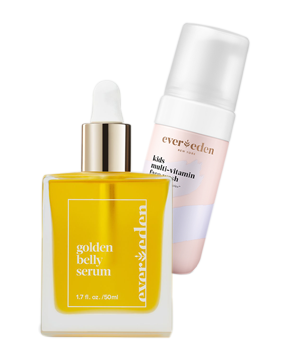 Evereden
Digital Gift Card
$150 Value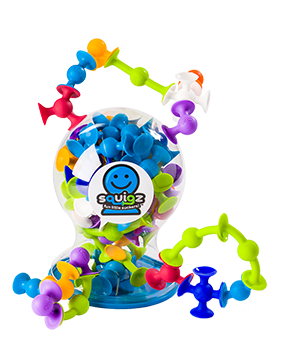 Fat Brain Toys
Digital Gift Card
$150 Value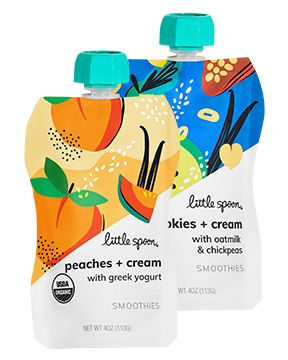 Little Spoon
Digital Gift Card
$150 Value