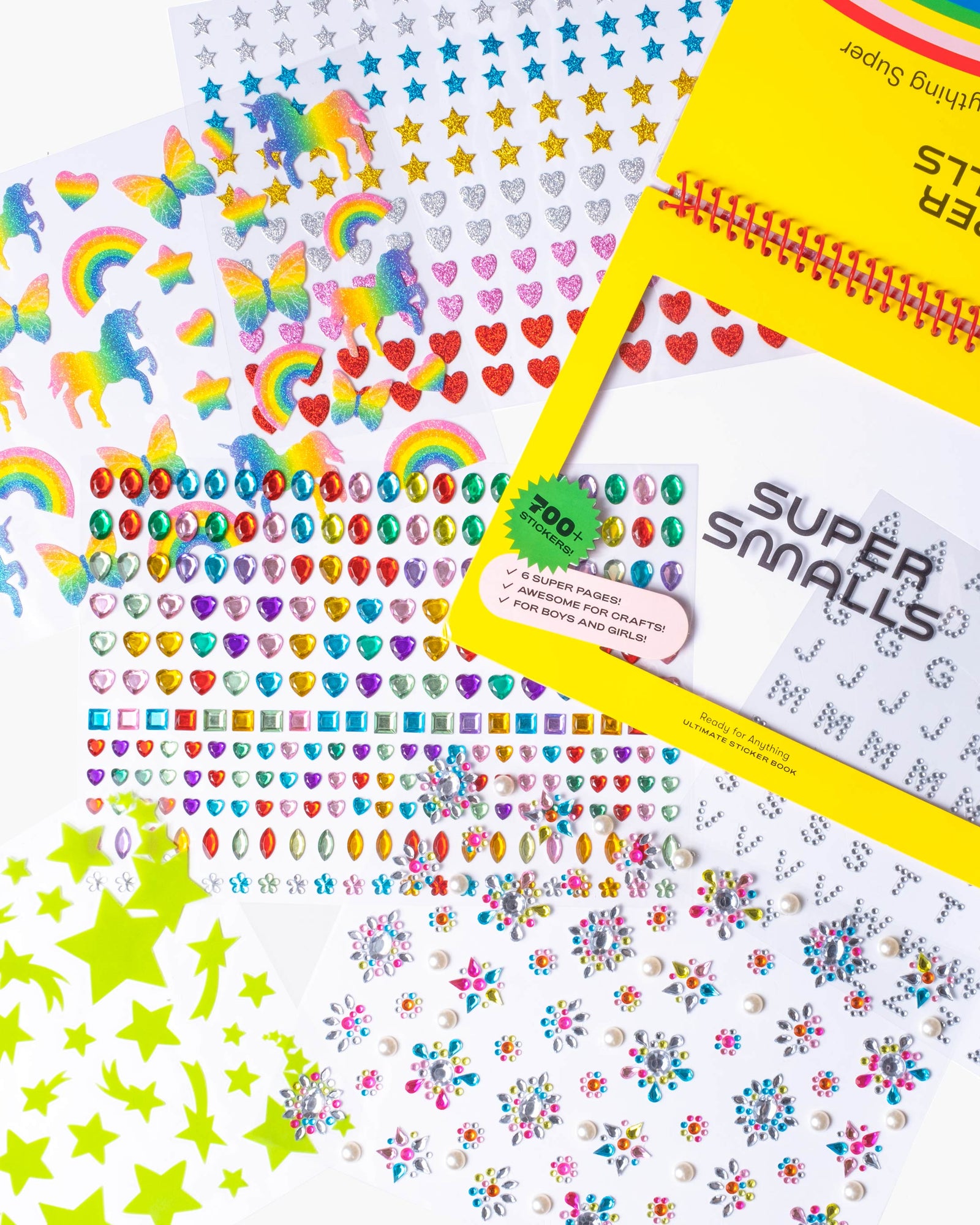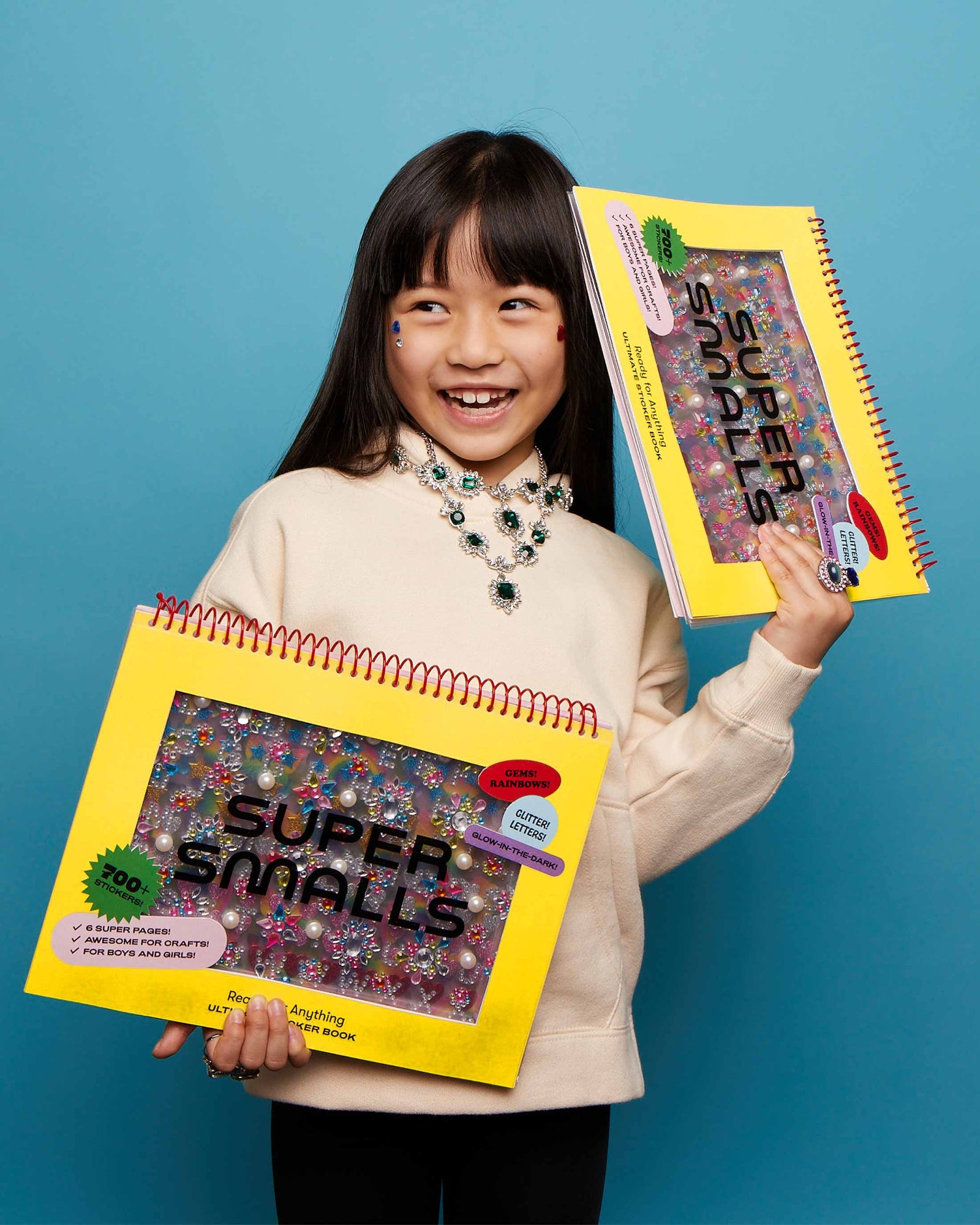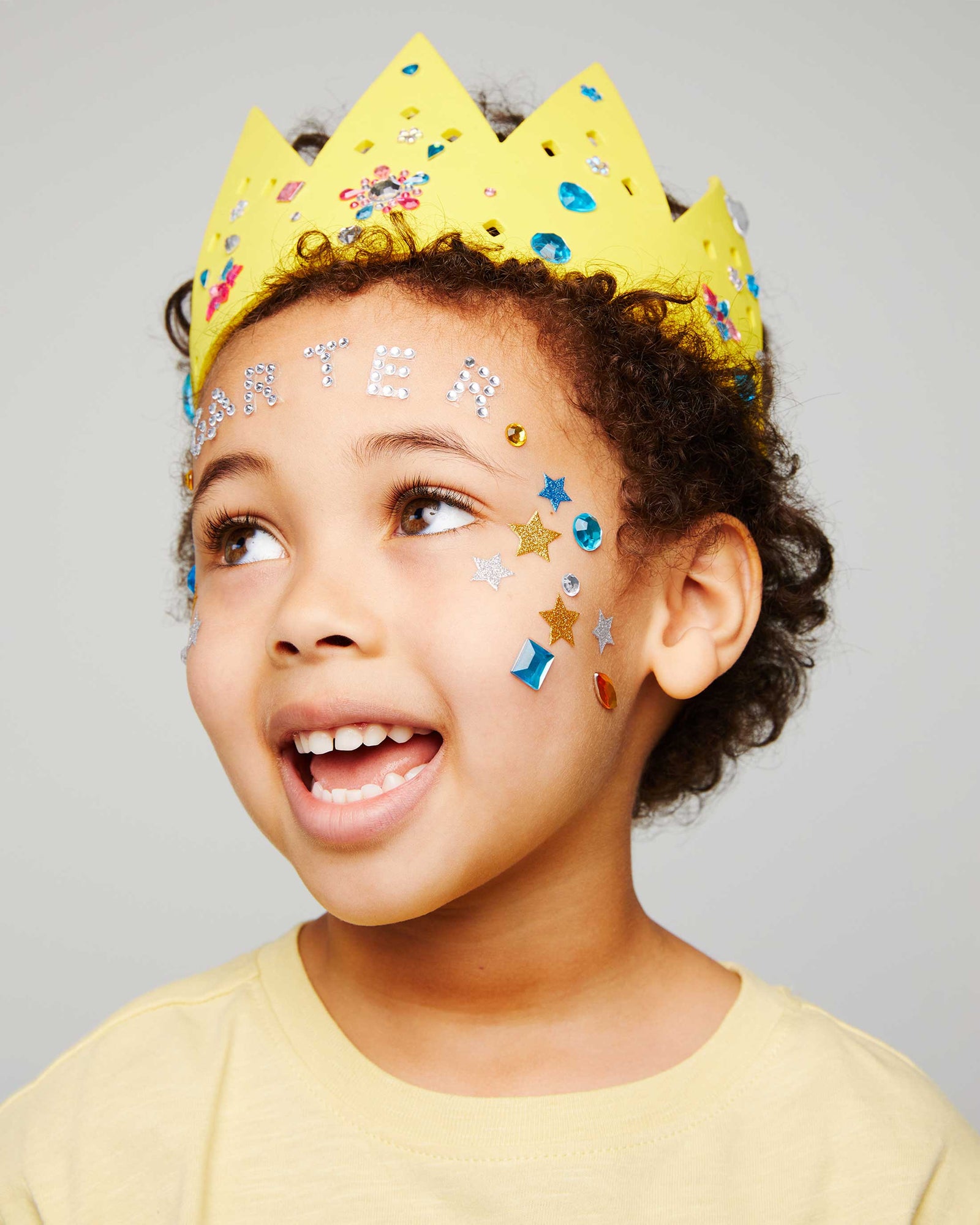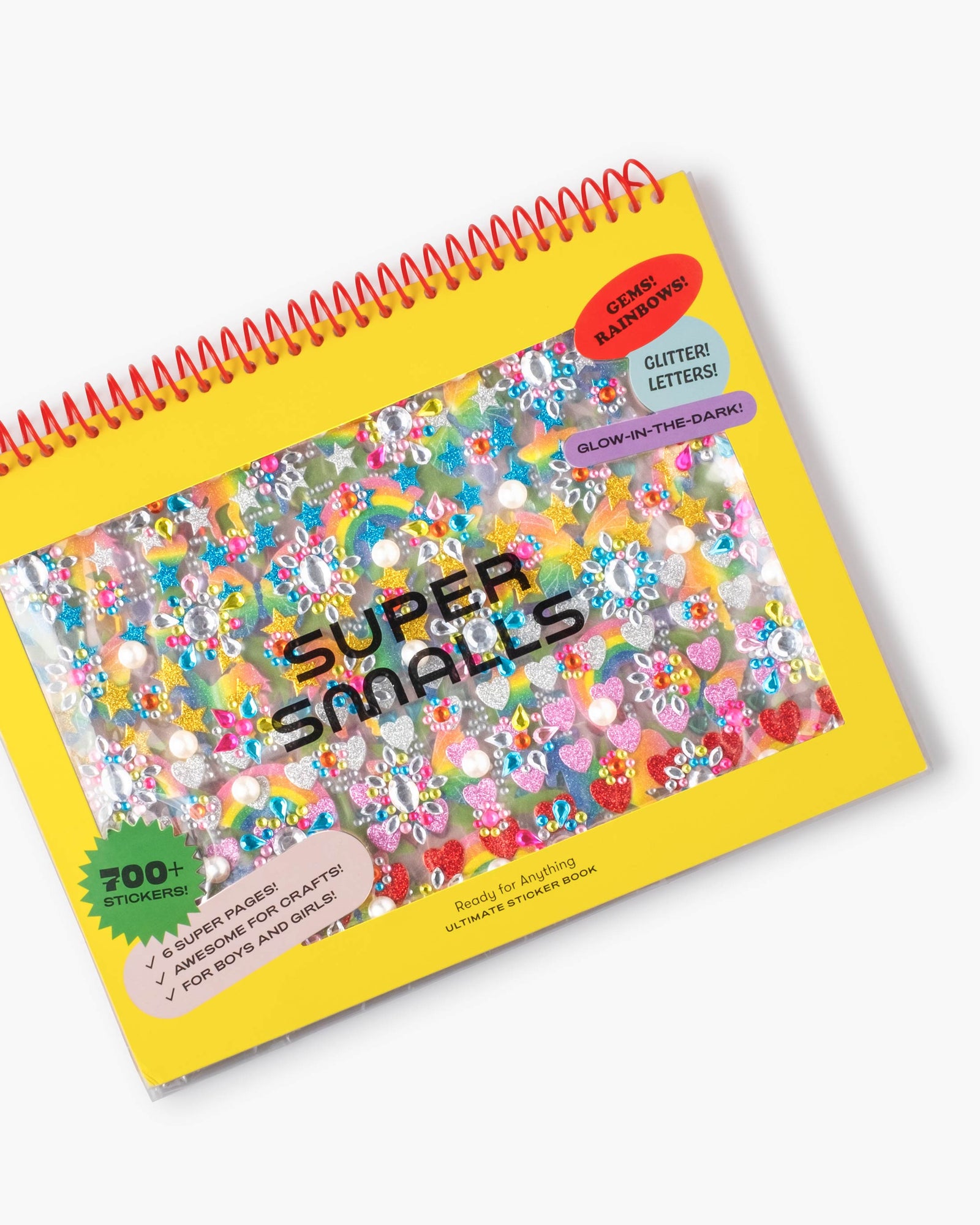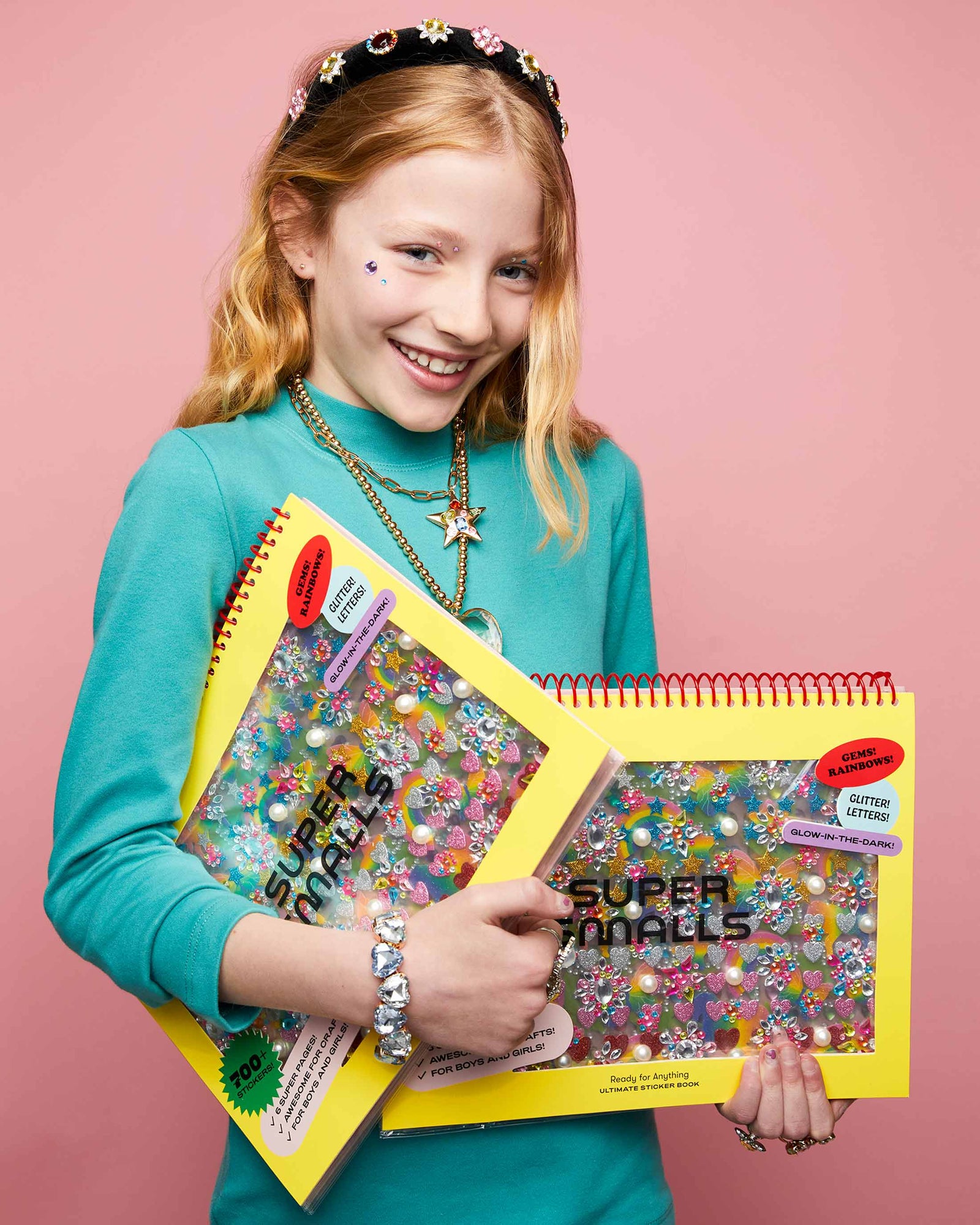 Ultimate (Mega Sized!) Sticker Book
700+ Stickers. Need We Say More?!
Rainbows, unicorns, butterflies, glow-in-the-dark stars, oversized gemstones and MORE. With over 700 stickers, the Ultimate Sticker Book really lives up to its name! It's a SUPERsized sticker book with plenty of stickers of every shape size and color designed for crafting, decorating or just collecting! 

*Small parts, not intended for children under 3 years old