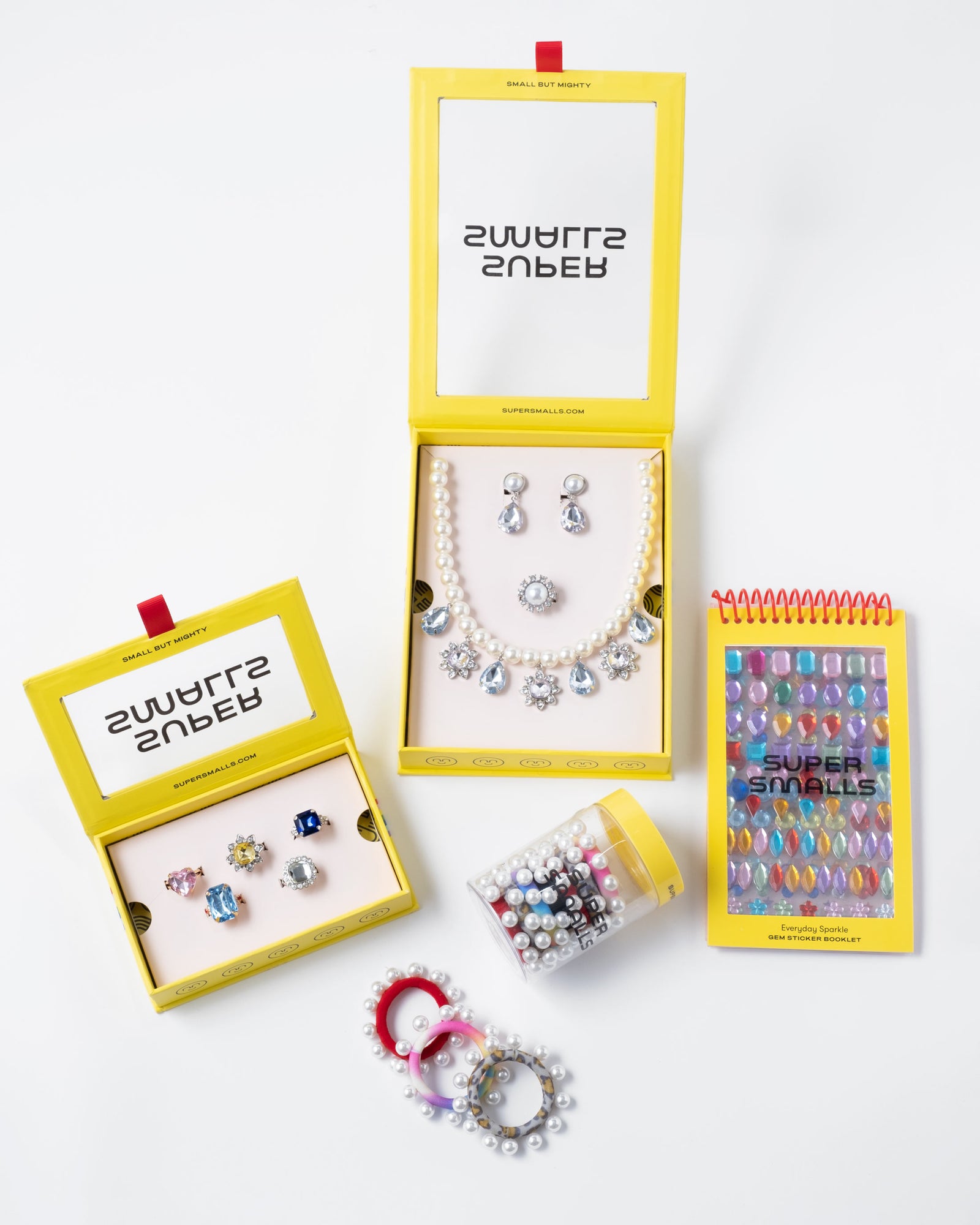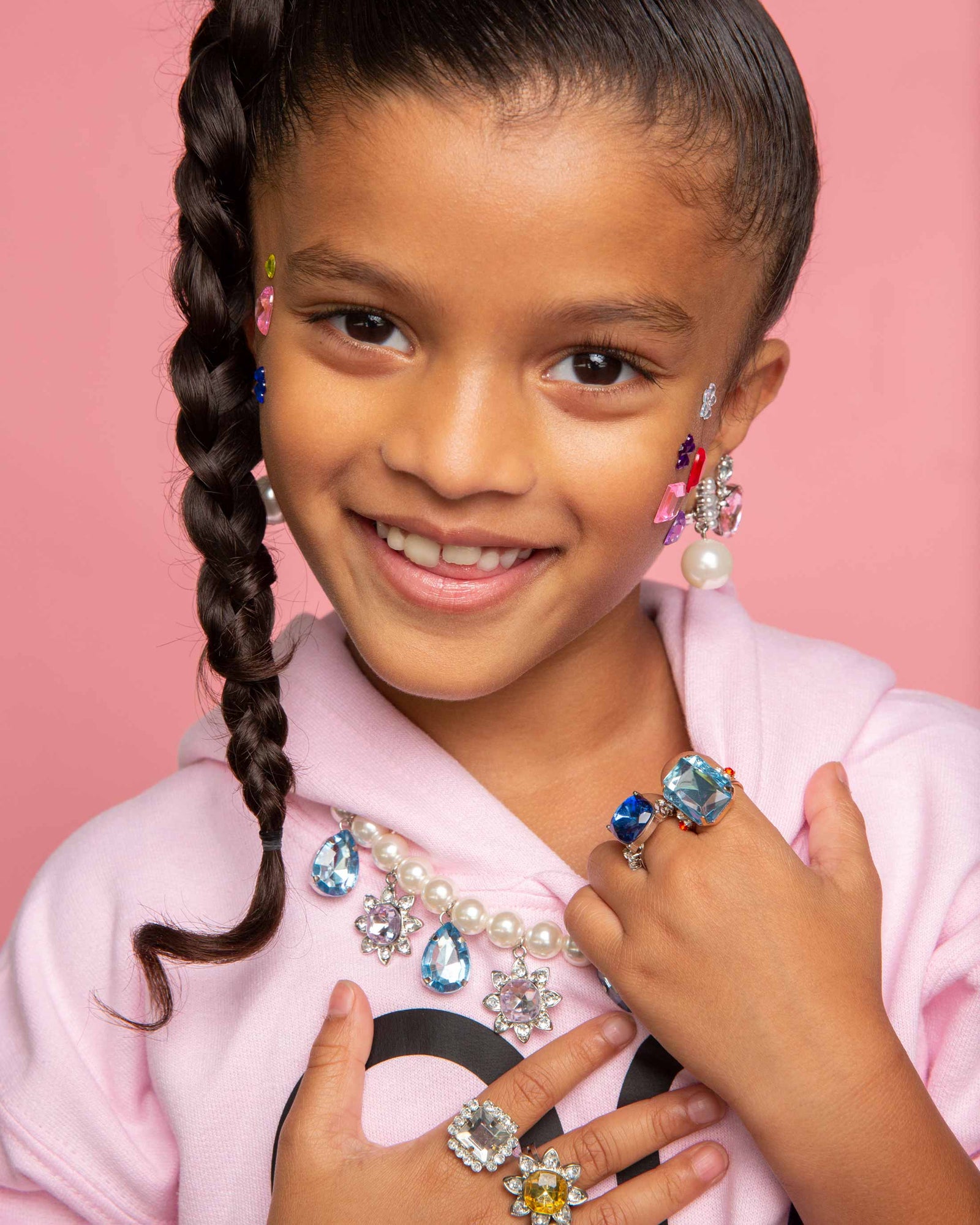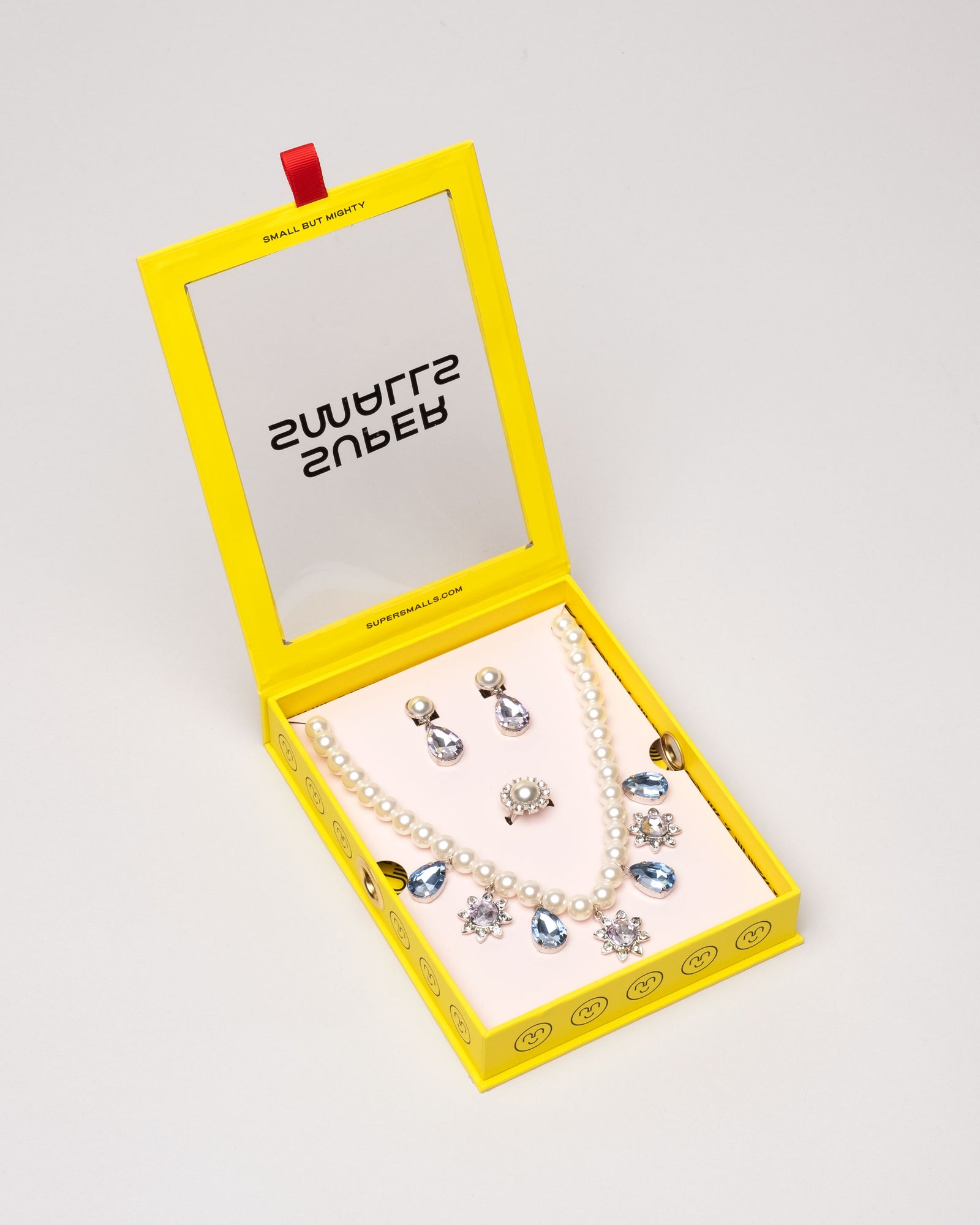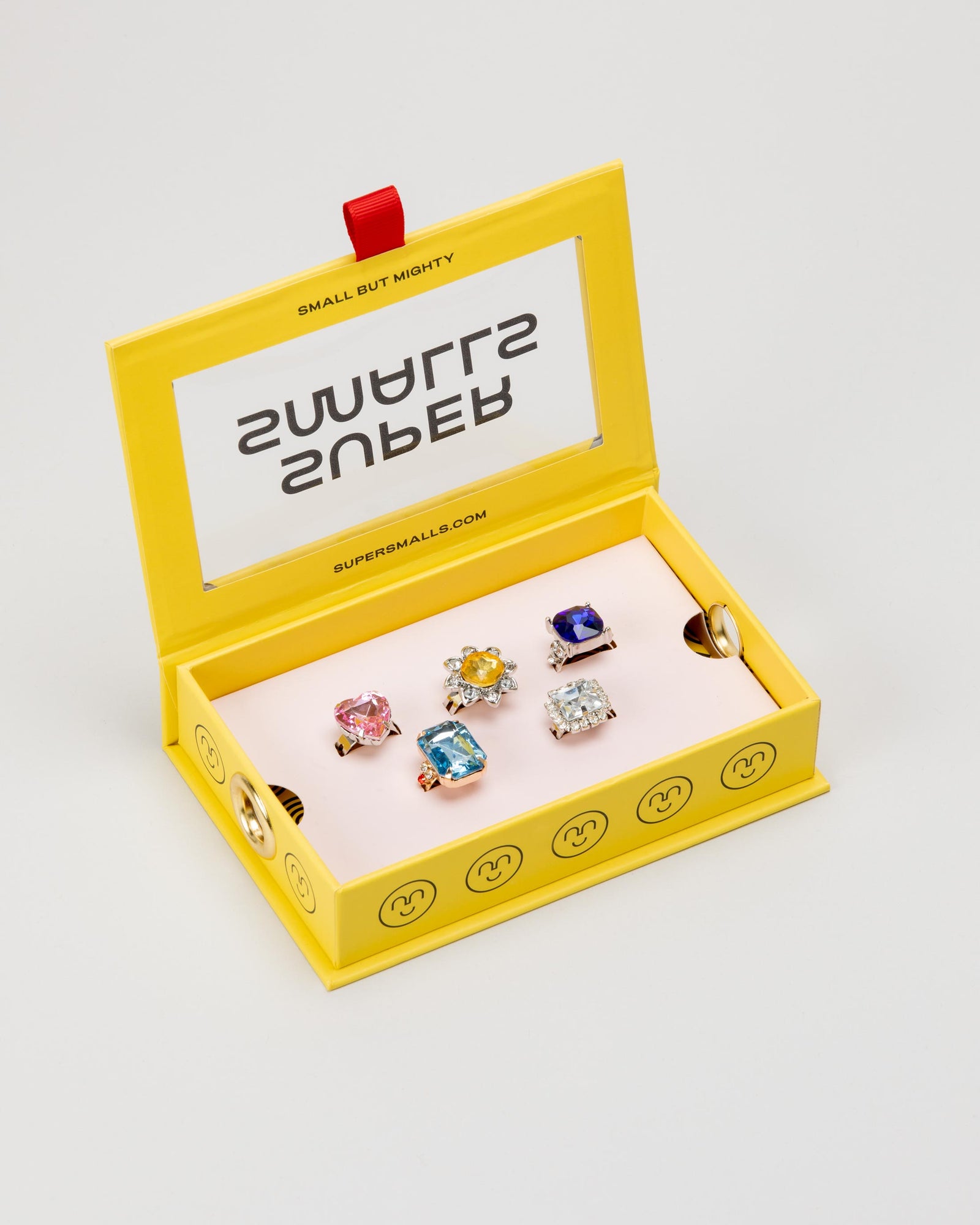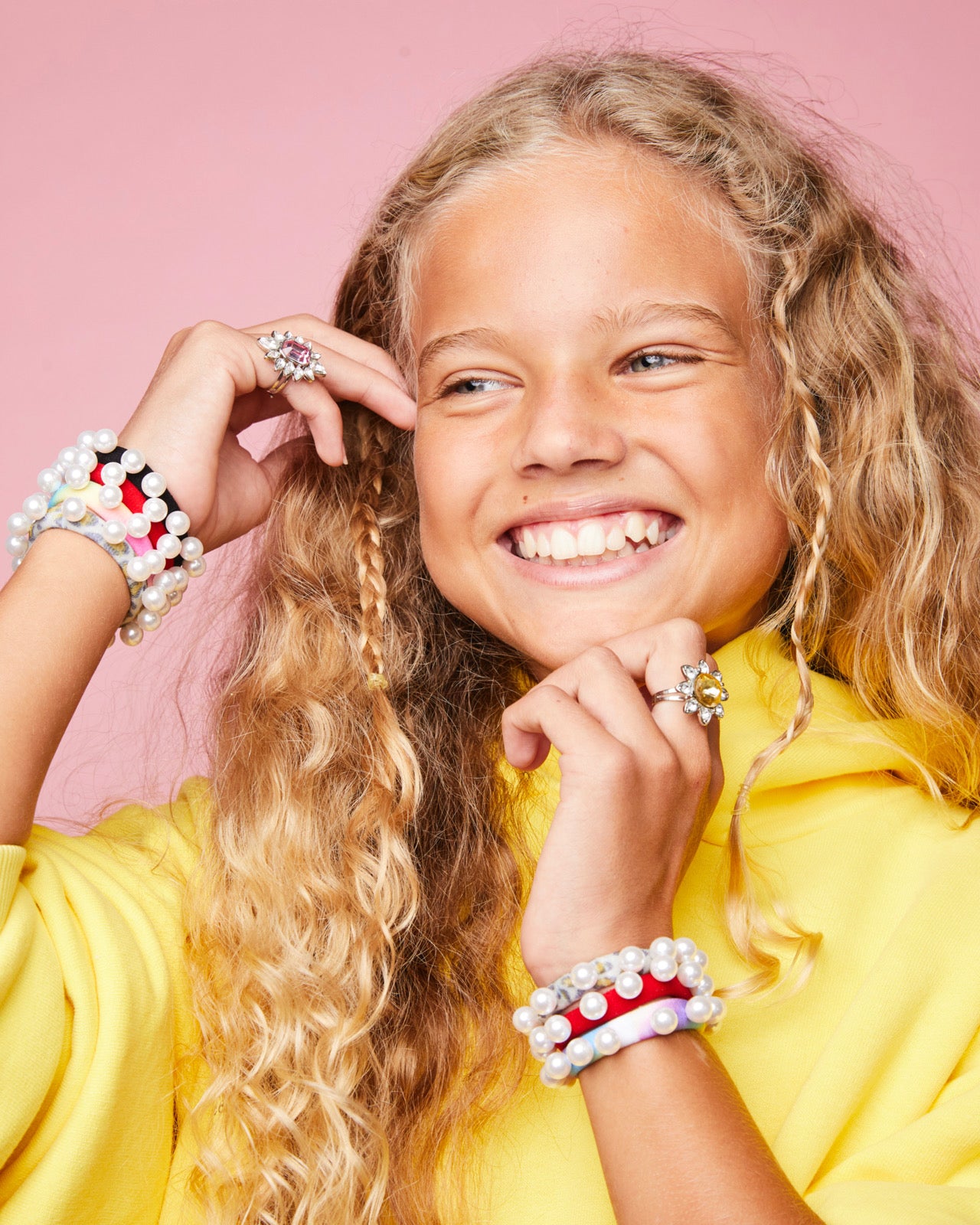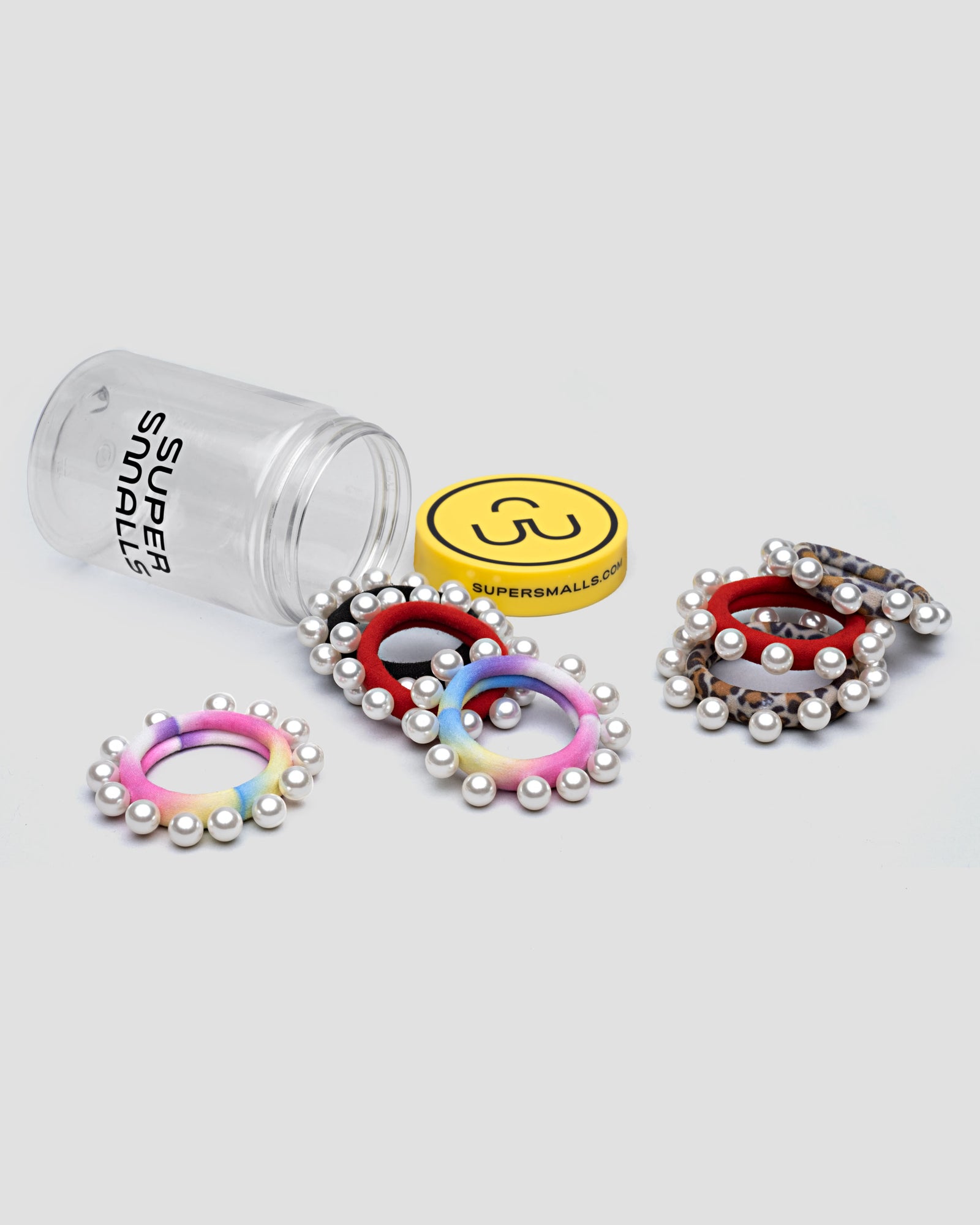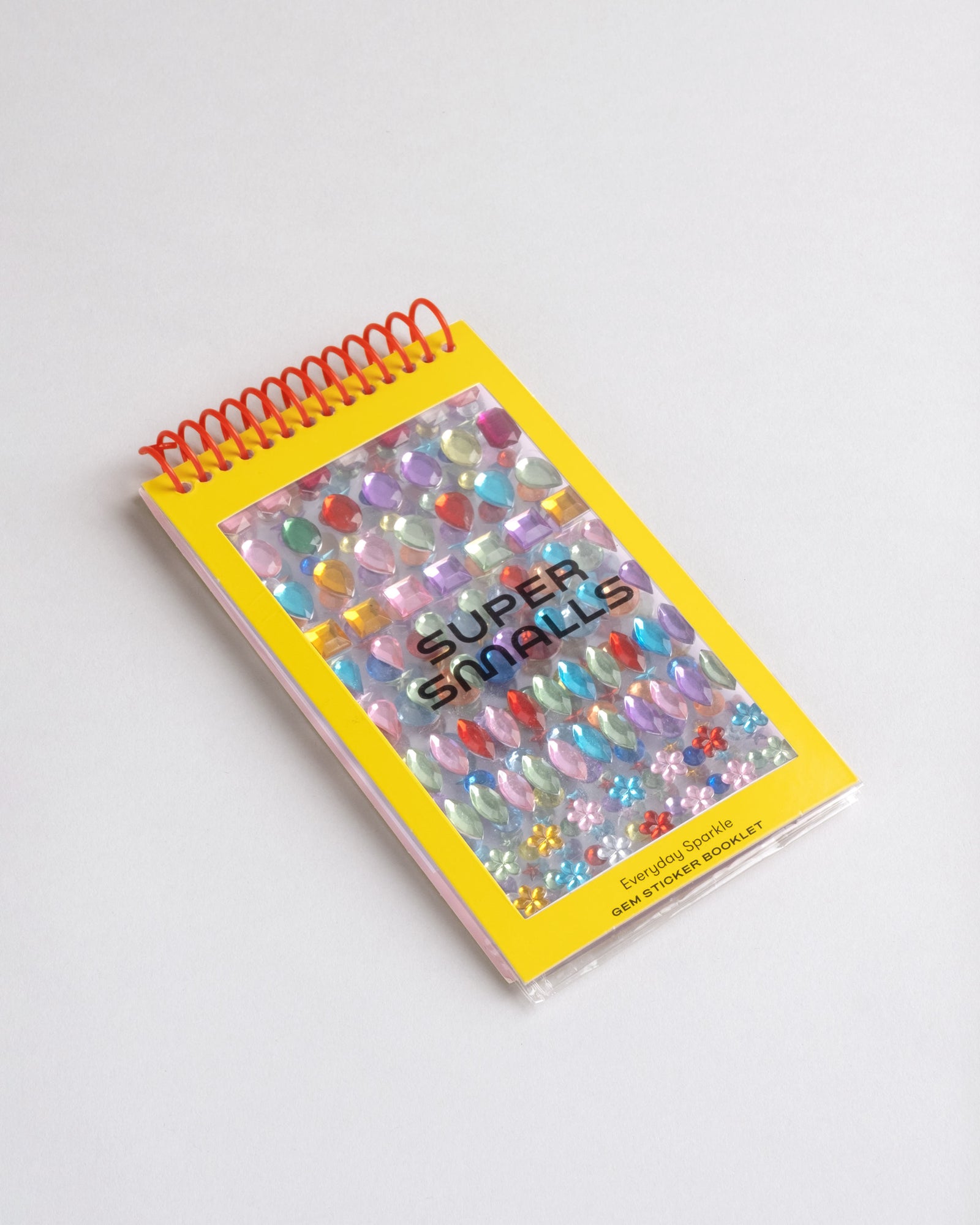 Save $11 by purchasing this bundle!
A Little Fancy, a Lot of Fun!

Meet our Diamonds & Pearls Bundle, perfect for the kid who LOVES sparkly things with a side of sophistication. This bundle includes all your favorite dress-up jewels, pearl-covered hair accessories, and gem stickers. And since diamonds and pearls go together like BFFs, there is more than enough to share with your pals. Turn playtime into a princess-inspired extravaganza, or school days into just another reason to showcase your SUPER personal style.

*Small parts, not intended for children under 3 years old