WHAT'S NEW
The newest kid's jewelry and gifts!
BEST SELLERS
Our most-loved kids' jewelry and accessories!
GIFTS UNDER $35
The perfect gifts for kids, all under $35!
"Inspired by fine jewelry, these baubles will tempt grown-ups and children alike."

"A children's jewelry line so luxe, you'll want to wear it yourself."

"It's for anyone — girls, boys. It's meant to let their imagination run wild."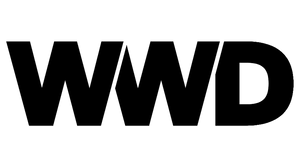 "Kids' jewelry and accessories that even adults will fawn over."

"Super Smalls is designed and packaged to look and feel like opening an indulgent gift, à la the ritziest diamond necklace."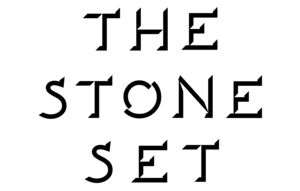 "This may be the year you find yourself asking your kids if you can borrow their sparkly stack."

Super Models
Our favorite looks, styled by YOU!