From crafts to jewelry and so much more, unwrap the best gifts for kids this holiday season!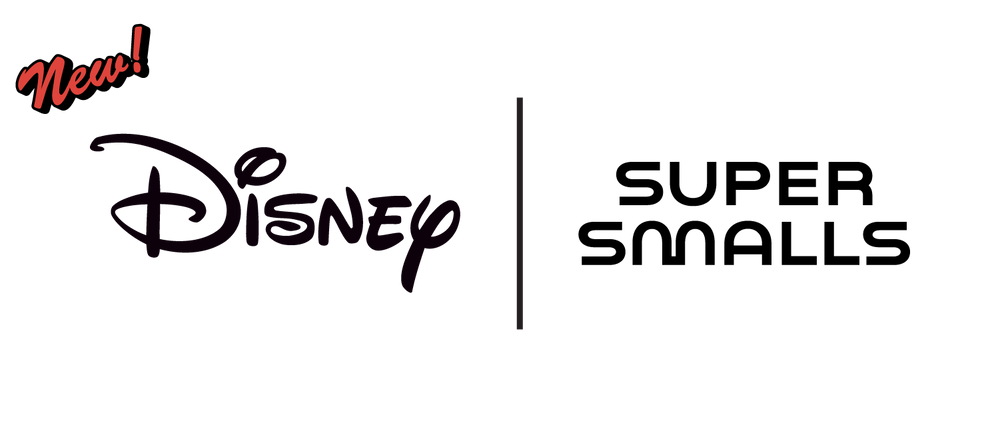 Experience the magic of Disney like never before with Super Smalls!
WHAT'S NEW
The newest kid's jewelry and gifts!
GIFTS UNDER $35
The best gifts for kids, all under $35!
Super Models
Our favorite looks, styled by YOU!